Paper Dress Presents: Love LUV / Bridport Dagger / Bugeye / Lazy Sharks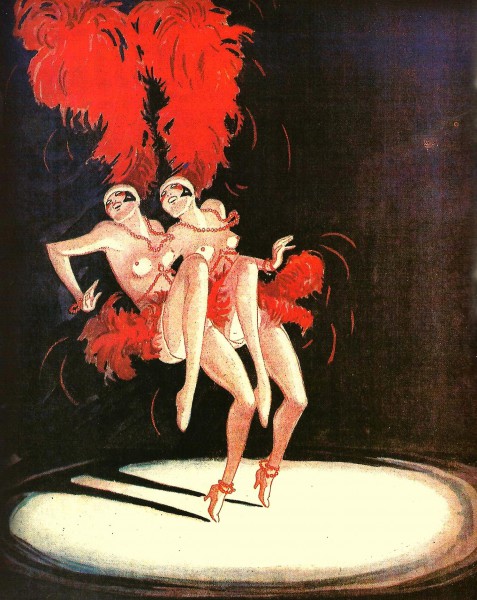 Paper Dress Presents an evening of wonderful live music from our unique shop window stage in Hackney Central. On Friday 5 August we welcome…
LOVE LUV
https://www.facebook.com/loveluvband/
Garage pop sugar kick!
BRIDPORT DAGGER
https://www.facebook.com/bridportdagger/
Jagged Rock & Roll, Gothic country, buzz-saw surf guitar and diseased romantic ballads…

BUGEYE
https://www.facebook.com/bugeyemusic/
Super sonic power chord punk mash up of Blondie Vs. Pixies
LAZY SHARKS
https://www.facebook.com/raspthorneshark/
Dark country murder blues!
We're running this event on a 'Pay What You Want' / Donations basis on the door – If you want to read more about why we're doing that then have a quick read here: http://paperdressvintage.co.uk/live-music-manifesto
RSVP to the Facebook event page and invite your friends here: https://www.facebook.com/events/1646170932369189/
Suggesteed donation £5
Keep live music alive!
PD x