Paper Dress Presents: Horatio James Band in the shop window!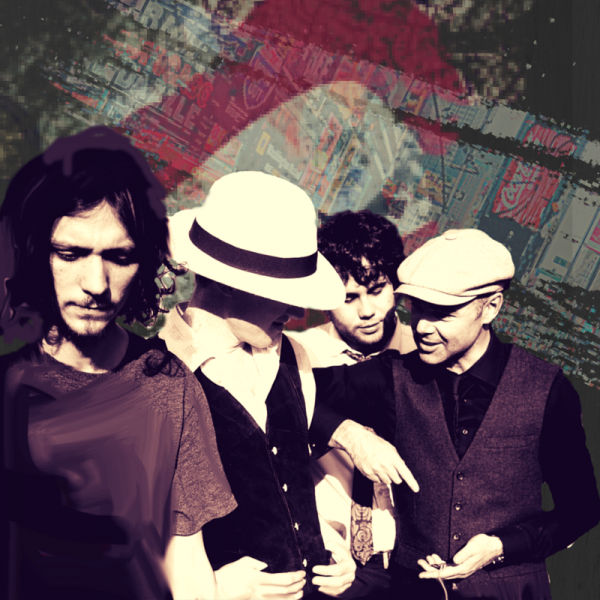 On Saturday 13 August we're hosting a special one-off summer show at Paper Dress – taking us back to our Shoreditch roots – as we welcome Folk supremos HORATIO JAMES for a special busking-style performance in the shop window downstairs!
FREE ENTRY!
A bit more about our headliners..
HORATIO JAMES
https://www.facebook.com/horatiojamesband/
With their traditional sound, HJ pour their musical personalities and quiet energy into songs about melodramatic songbirds and polygamist rivers.
Horatio James formed in London when singer-songwriter and guitarist, James Gable, was joined by fiddle-player, Paul Smith; bassist, Edd Kirby; mandolin and banjo-player, Iven Stead; and percussionist Aaron Fegan (later Mark Gilyead).
With a range of musical backgrounds and interests, their songs of malevolence, estrangement and heartache are delivered with an authentic folky twang and warm, soulful melodies. They have performed all around the capital and recently released their first album, Sirens and Sunwheels.
Paper Dress Vintage
352a Mare Street
E8 1HR
http://paperdressvintage.co.uk/