PaperDress Presents: Hornman / Bubblegum / Red Kyte / dj+mc bandJAM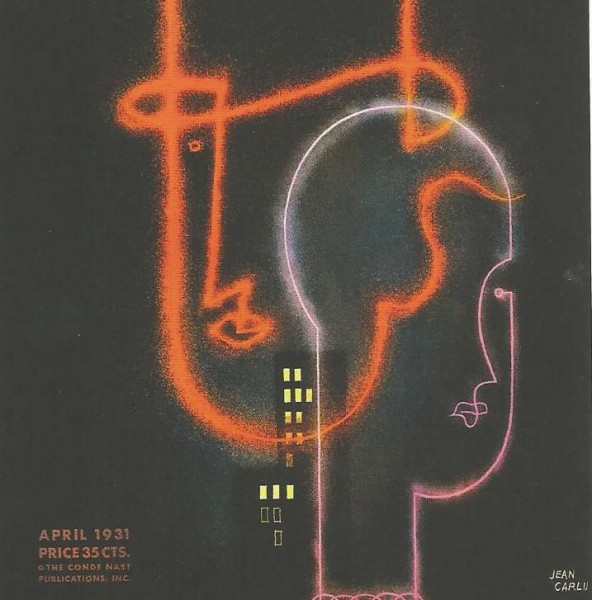 Paper Dress Presents an evening of wonderful live music from our unique shop window stage in Hackney Central. On Friday 7 October we welcome…
HORNMAN
http://www.hornman.co.uk/about.html
Leftfield pop!
Hornman are fundamentally funky and draw influences from Indie-Rock, Ska, House, Trip-Hop, Drum & Bass and more…
If your ears desire a fresh, 2016 take on artists such as INXS, Andy Weatherall, The Police, Prefab Sprout, The Cure, Crowded House, Duran Duran, The Beautiful South & Talking Heads, fused with urban live-electronic rhythms, then Hornman is the band for you!
BUBBLEGUM
Funk Rock!
https://soundcloud.com/bubblegumband/sets/life-in-colour
RED KYTE
https://soundcloud.com/redkyteband
DJ/MC + LIVE BAND JAM: CLAIM YOUR PARTY!
MC Wordsmith and scratch turntablist DJ Dave Bateman host exciting hip hop, funk and mash up sets featuring live jams from various band members. MCs step up and be counted, audience, get involved!!
11.30 – 1pm DJ GABYMANNA
Berlin, Detroit, NYC and Goa no less. Expect a banging tribal house and techno set tailored to the crowd on the night and guarenteed to make you give it up. Gabymanna will close from 11.30 til 1am.
We're running this event on a 'Pay What You Want' / Donations basis on the door – If you want to read more about why we're doing that then have a quick read here: http://paperdressvintage.co.uk/live-music-manifesto
Suggested donation £5
RSVP to the Facebook event page and invite your friends here: https://www.facebook.com/events/1656747497949964/
Keep live music alive!
PD x