Paper Dress Presents: The Nominees / Northern Soul Train / More Peas / Gillian Glover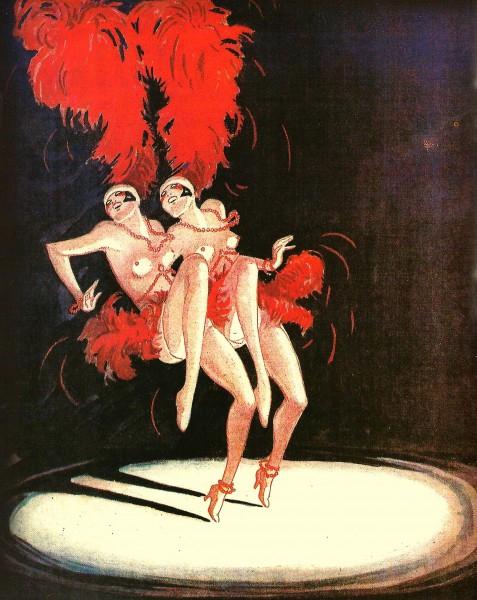 Paper Dress Presents an evening of wonderful live music from our unique shop window stage in Hackney Central. On Saturday 15 October we welcome…
THE NOMINEES
https://www.facebook.com/The-Nominees-1542877782678893/
Funk, Soul and Good Times
NORTHERN SOUL TRAIN
https://www.facebook.com/northernsoultrain/
A 6-piece band of talented musicians playing classic soul dance tracks from the 60s & 70s. All aboard! Toot toot!
MORE PEAS
https://www.facebook.com/morepeasband/
London-based Anglo/Latin Funk Punks.
GILLIAN GLOVER
https://www.facebook.com/gillianglovermusic/
Deriving inspiration from all that crosses her path, from blues to folk to rock, Gillian's voice is the unifying element that makes her music unique. Heartfelt lyrics underpin soaring harmonies and moments of determined force give way to vulnerable fragility.
We're running this event on a 'Pay What You Want' / Donations basis on the door – If you want to read more about why we're doing that then have a quick read here: http://paperdressvintage.co.uk/live-music-manifesto
Suggested donation £5
RSVP to the Facebook event invitation and invite your friends here!
Keep live music alive!
PD x