Michael Mormecha (Mojo Fury) 'LOFi LiFE' LiVE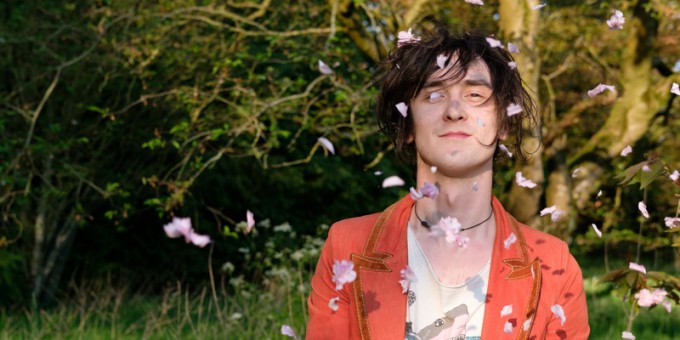 Michael Mormecha is a self-producing multi-instrumentalist. When not fronting Belfast's favourite alternative rock band Mojo Fury who have played along side Biffy Clyro, Oceansize, Everything Everything and a whole lot more, Michael will be fusing sounds and styles of music at his farmhouse studio.
LOFi LiFE, his debut solo album, was released in May 2016. Here's what the critics had to say:
"Wonderfully unique" – Artrocker
"Darkly sensitive with an experimental edge" – Hot Press
"An impressive cut of alt-pop lushness" – State Magazine
Come and hear the album performed live with full band for the first time in London, plus some special guests.
michaelmormecha.com
swallowsongrecords.com
Limited ickets available from: https://www.eventbrite.com/e/michael-mormecha-mojo-fury-lofi-life-live-30th-nov-london-tickets-28940608138
London Blues Choir!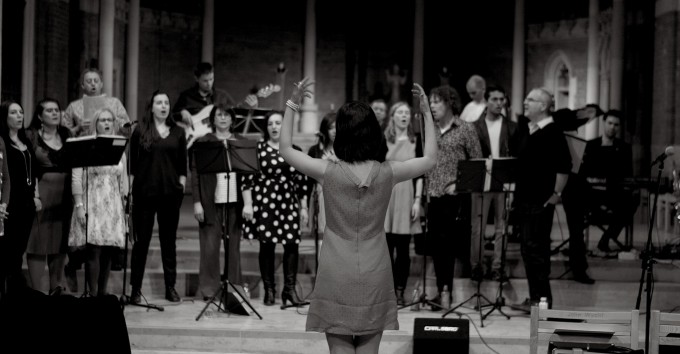 We're delighted to be hosting London Blues Choir for an 11 week course this Autumn
Mondays 7.45 – 9.45pm
Sing, shop and socialise!
This wonderfully unique venue has a fully licensed bar (also serving superb coffee and cakes!) and will be open before, during and after rehearsals so you can have choir socials.

There is a stage and full PA system in the rehearsal space.

There are no auditions and singers of all abilities over the age of 18 are welcome.
You don't need to be able to read music.

Repertoire:
Original arrangements of songs within the Blues genre including traditional Blues, Motown, Soul, Gospel, Spirituals, Bluegrass and most Pop!
Songs include Tainted Love (Gloria Jones / Soft Cell), The Chain (Fleetwood Mac), Rolling in the Deep (Adele), The House of the Rising Sun (The Animals), A Change is Gonna Come (Sam Cooke).
Performing:
We will eventually do public performances once we have built up our repertoire. There will be opportunities for concerts outside of the venue throughout the year too.
Dates: 11 sessions – First session FREE!
10th October
17th October
24th October
31st October
7th November
14th November
21st November
28th November
5th December
12th December
19th December
Termly fee: £100 (first session FREE!)
Further details here! https://londonblueschoirs.co.uk/2016/08/26/hackney-branch/
Lapis Lazuli (Album Launch), Felix Holt, Nkomba & BT DJs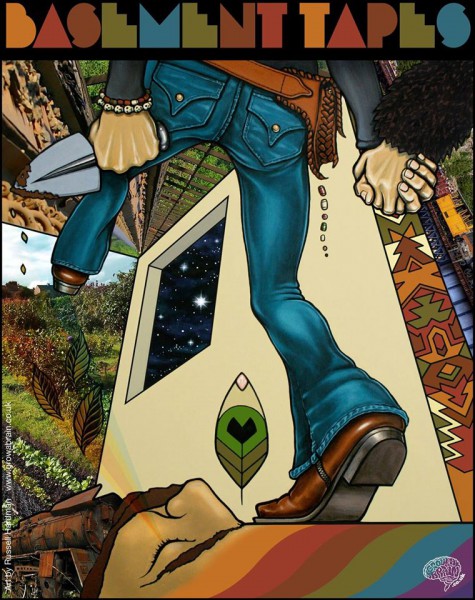 Basement Tapes are back at Paper Dress for another instalment of their monthly residency with grooves to make you move!
As usual Basement Tapes (Sam Ra & Howlin' Walsh) and Flying Mojito Bros DJs (Jack Sellen and Ben Chetwood) will be spinning some fine FUNK, SOUL, BLUES, MOTOWN, PSYCH, GARAGE, AFROBEAT, DISCO and much more throughout the night until 3am!
Plus live sets from:
Lapis Lazuli
We are delighted to welcome multi-genre fusion heroes Lapiz Lazuli who will be launching their debut album 'Wrong Meeting' on the night. Expect Funk, Progressive, Psychedelic, Fusion, Rock, Latin, Balkan and Afrobeat styles!
You can check them out and pre-order the vinyl (out on Celebration Day Records) right here: https://lapislazuli.bandcamp.com/album/wrong-meeting
Felix Holt and The Radicals
Felix is a real Basement Tapes favourite. Back after a storming set for us earlier in the year, prepare to get loose and boogie to his storming blend of rock and roll and country – Yeah!
nkomba
Nkomba are a contemporary African folk band who play an energetic mixture of Malawian folk songs and African roots music. The band is fronted by Ron Nkomba who plays guitar and mandolin and sings in English & Chichewa, the national languages of Malawi. As well as interpretations of traditional Malawian folk music, Nkomba's songs reflect the variety and heritage of their collective up-bringing which span Europe, Asia and Africa.
RSVP to the Facebook event page and invite your friends here!
We're running this event on a 'Pay What You Want' / Donations basis on the door – If you want to read more about why we're doing that then have a quick read here: http://paperdressvintage.co.uk/live-music-manifesto
Suggested donation £5
Keep live music alive!
PD x
Omnichord Records Presents: First After Coma + Few Fingers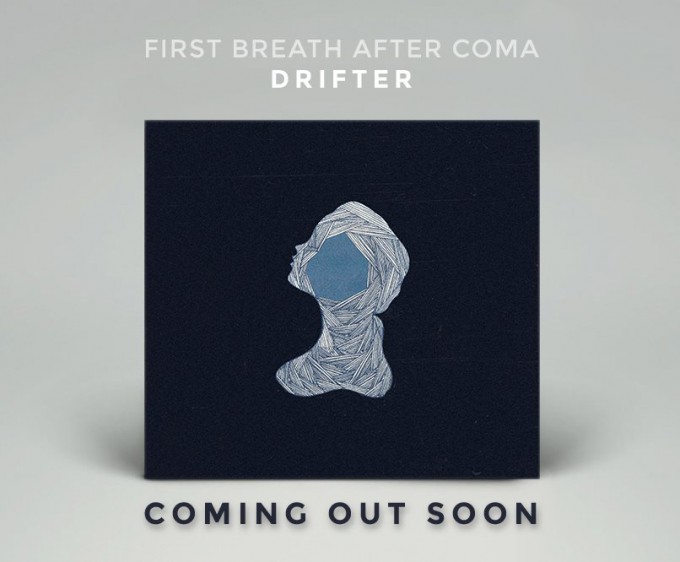 Omnichord Records Present an evening of live music – here are a few words from them about what to expect!
"First Breath After Coma are one of the fastest growing acts in Europe right now. Their acclaimed performances at festivals like Vodafone Paredes de Coura (Portugal) and Reeperbahn (Germany) captured international attention. After several dates in Germany and Spain, they bring their hymnical indie/post-rock sounds to London for the first time. 
First Breath After Coma's first show in the UK, is brought to you by Omnichord Records and Tremendo.
Few Fingers
Down-to-earth songs embellished with slide guitar. Folk legacy with an indie spirit. Few Fingers are Nuno Rancho and André Pereira. "Burnig Hands", the debut release is out now.
About Omnichord Records
Omnichord Records is at the heart of a new musical movement awash with talented acts that has grown in Leiria, a city in the center of Portugal.  Awarded by IMPALA with the Young Label Spotlight 2016 at Midem, their main principles are to only make records they would love to buy themselves and to ensure every band is a fantastic live act in its own right.  You'll be able to check Omnichord Record's entire catalogue for the first time in the UK at the Independent Label Market London on

November 26th

.
Kilimanjaro Presents: NOGA EREZ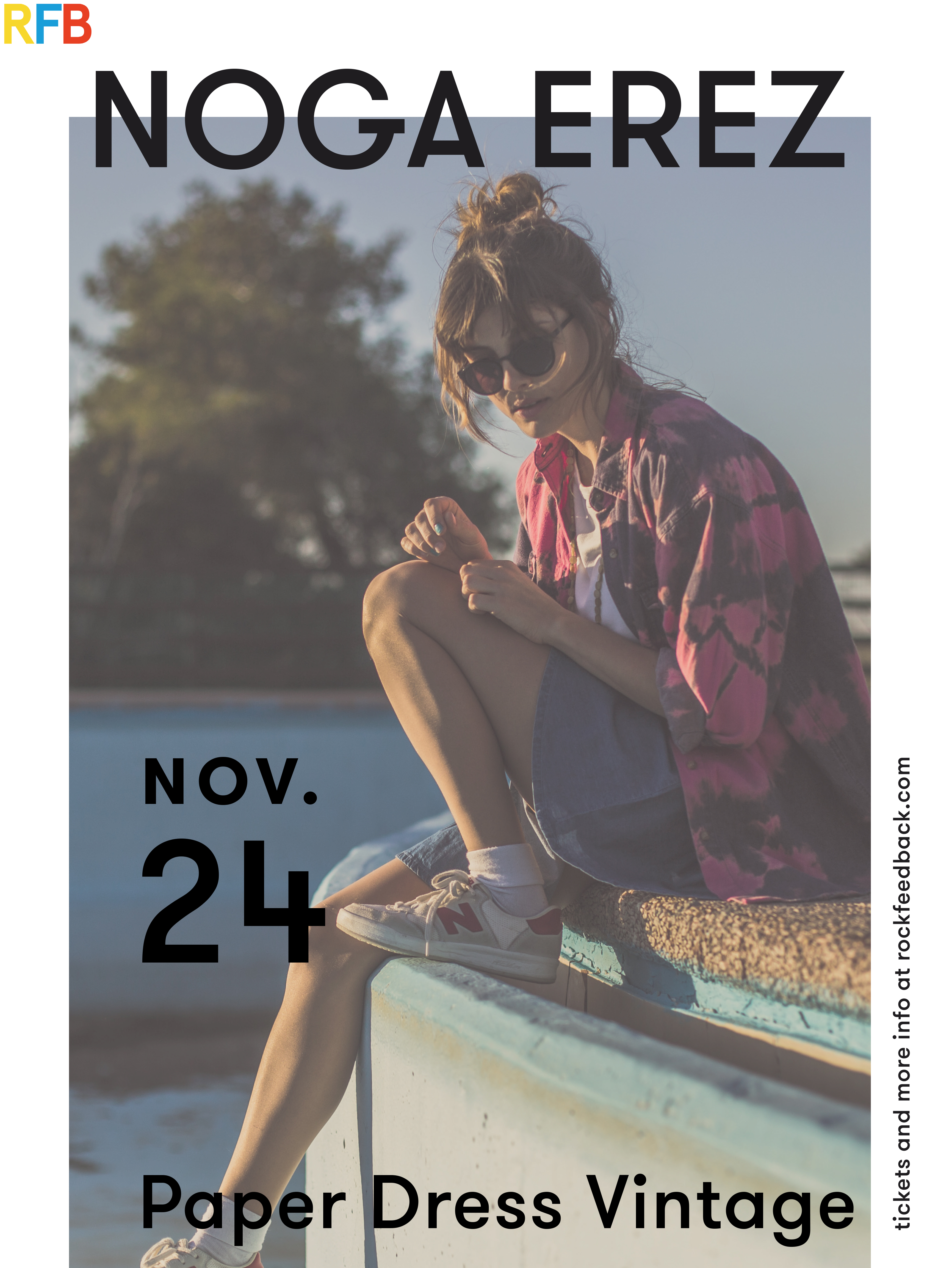 Rock Feedback Presents, Noga Erez
£5 Tickets available here: http://www.seetickets.com/event/noga-erez/paper-dress-vintage/1035941
https://www.facebook.com/NogaErezMusic/
Noga Erez is an Israeli musician, singer-songwriter, keyboardist and percussionist.
Her music has been noted for its wide array of genres and she is frequently compared with Bjork, St. Vincent and FKA Twigs.
In summer of 2016 she has performed in Primavera sound festival, the olympic games in Rio and festivals in Berin as well as opening for Moderat.

Her debut album will be released in 2017.