The Kubricks Album Launch plus Bandini & Mariska Martina + Des Was a Bowie Fan till late!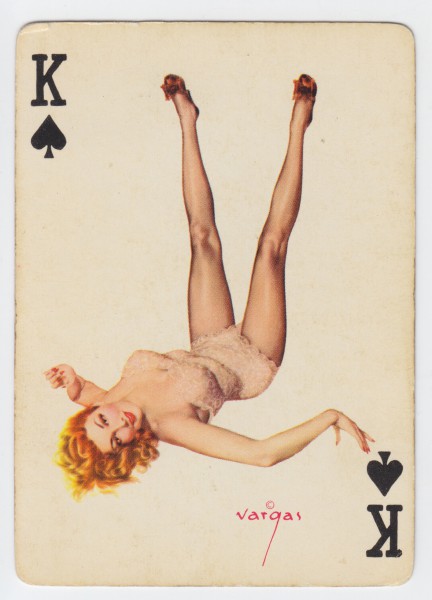 Paper Dress Presents an evening of wonderful live music from our unique shop window stage in Hackney Central. On Friday 31 March we welcome…
THE KUBRICKS
https://www.facebook.com/thekubricks/
The Kubricks return in 2017 with their new album, 'The Heist'.
Produced by Toby Davies (Gentleman's Dub Club, Maverick Sabre), 'The Heist' features 12 new tunes including 'Hold Us Down' – featuring reggae legend Horseman, 'Better Of Me' with the immense Sharlene Hector on vocals, and lead track 'Down With The Dogs'
.
In addition to writing and recording 'The Heist', The Kubricks spent 2016 performing yet again to huge festival crowds. The last four years have seen the band play to tens of thousands with slots at Wickerman Festival, Godiva, Brentwood Festival, Brownstock, and The London International Ska Festival, supporting acts such as UB40, Bad Manners, The Skints and The Toasters.
BANDINI
https://www.facebook.com/bandinimusic/
Bandini is back at Paper Dress with his full band gypsy jazz blues!
Luigi Rignanese – Bass/Double Bass
Richard Blenkinsop – Guitar
Richard Castle – Saxophone/Flute
Meri Lahti – Clarinet & Costumes
Oliver Presman – Mellowphone/Trumpet
Sandra Sorio, Millie Culett, Jo Piper, Jenny Lagerholm – Choir
Jacob Powell – Drum
MARISKA MARTINA
https://www.facebook.com/mariskamartinalondon/
Songwriter, singer, cellist.
A bit of guitar, piano and ukulele here or there.
£5 tickets available here:
http://www.wegottickets.com/event/391103
RSVP to the Facebook event page and invite your friends here: https://www.facebook.com/events/1633005963661086/
There will also be a late night disco after the bands from DES WAS A BOWIE FAN who are hosting a Blondie special till 3am! More info here
Youth Music Give a Gig: charity live music night

*This is a Give a Gig Week event in support of Youth Music. Suggested donation £5 on the door.*
Join us for a musical showcase featuring Youth Music staff and friends! Line-up includes:
Half Day (spin-off act from dream popsters @lazydaylazyday) // NOWTKAST (indie R&B covers) // Jeff Cakes (acoustic guitar + chanteuse vibes) // Papa DOK and the Baby Kakes // Naomi Watson (flute solo) // DRUM BATTLE // Youth Music DJs // Mark Pierce (standup comedy) // More acts TBC
Making music. Changing lives. Youth Music is a national charity investing in music-making projects for children and young people (aged 0-25) experiencing challenging circumstances. Youth Music's Give a Gig Week takes place from 24-31 March 2017. www.youthmusic.org.uk
RSVP to the Facebook event page and invite your friends!
Bert's Lumbago Live!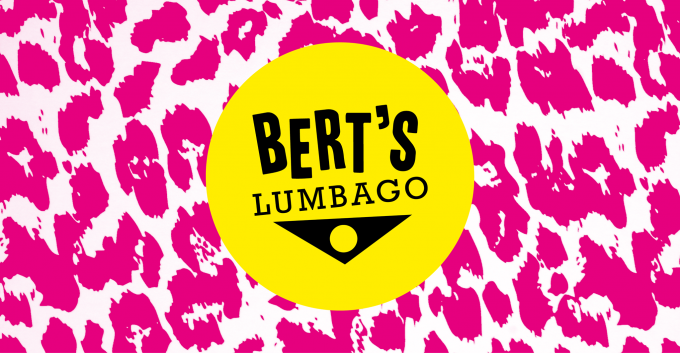 Like an ancient phoenix formed from the ashes of some of London's cultiest bands :
Super blonde, Reserve, Circus Circus Circus, Freaky Realistic and the Girls
Covering some of the less critically acclaimed classics from 1979 and throwing in a couple of suitable originals. (Cook and Jones era Pistols, Generation X, Eddie and the Hotrods, Ants, Martian Dance)
This distinguished supergroup ambled onto the mature new wave/power pop scene at the end of last year. Playing two explosive gigs at 1234's Old Blue Last night and Blow Up's St Moritz club they wowed audiences with their assured elderly mastery of the craft.
Robert William Jackson guitar and vocals, Justin Likwid Anderson vocals and guitar, Jonathan Sim drums and DeXter Bentley bass.
Supported by member in exile Mat Ducasse (Skylab) DJing alongside Erika Thornley and Simon Rohrer.
Dig the old breed.
Five pounds entry.
RSVP to the Facebook event page here and invite your friends!
LAYLA Comedy Night by Manic Pixie Dream Girls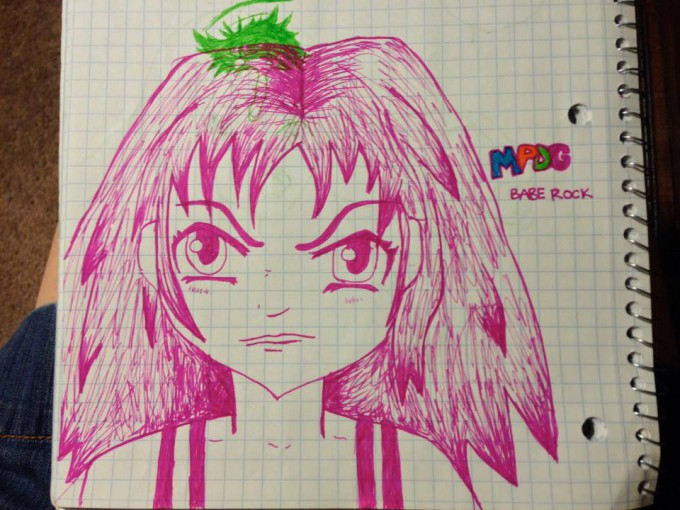 A debut comedy show at Paper Dress from Manic Pixie Dream Girls, here's a few words about what they have in store for us!
After last year's Dalston Roof Park extravaganza, the cult comedy juggernauts that are MANIC PIXIE DREAM GIRLS are hosting a one-off night of comedy in Hackney in support of Layla Ibrahim and W.A.R.
Lineup TBC.
Free entry, poppin' tunes, comedy royalty, guaranteed laughter.
NEED MORE INFORMATION?

Layla Ibrahim is a mixed-race British woman who was jailed as a result of reporting her rape. If you care about these issues, please engage with, share or otherwise support the campaign to overturn her conviction.
Layla Ibrahim Is Innocent Campaign Page:
https://www.facebook.com/laylaibrahimisinnocent
W.A.R. (Women Against Rape) is an intersectional multi-racial grassroots group who campaign against domestic and sexual violence for ALL women.
W.A.R. Website:
www.womenagainstrape.net
RSVP to the Facebook event page and invite your friends here!
Art Macabre: Tretchikoff-themed Life Drawing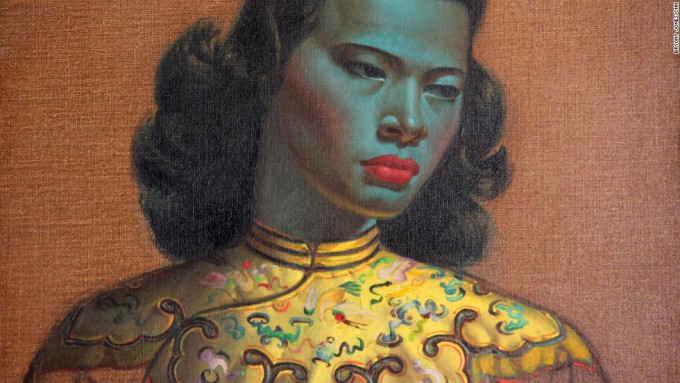 Art Macabre collaborates with life model Carla Tofano to present THE BLUE LADY. A Vladimir Tretchikoff tribute special edition of London's leading theatrical life drawing salon.
"We celebrate the 'King of Kitsch' at the perfectly retro styled setting of Paper Dress Vintage's upstairs events space. Taking inspiration from the most popular print 'The Blue Lady' of the 50s and 60s, Carla will recreate this iconic painting pose for some long poses.
With a suitable 50s and 60s vintage swinging soundtrack to accompany your sketching!
Drawing materials and paper provided. Feel free to bring your own watercolours/ink/favourite pens and sketchbooks. Over 18s only. Beginners welcome."
Ticket link:
Tickets £15 advanced, £20 on the door