Me for Queen + guests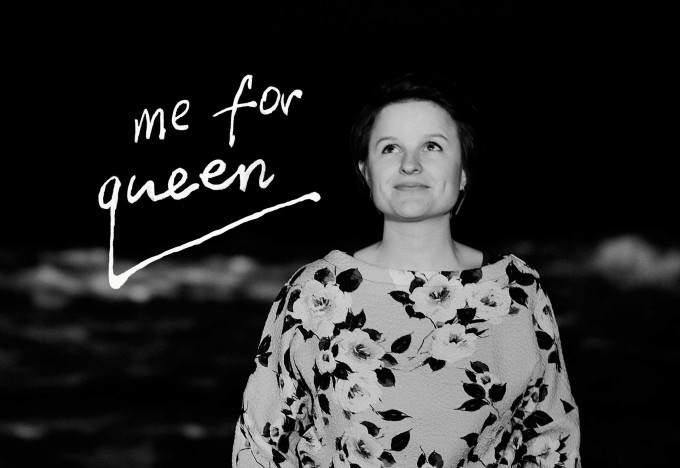 Following a sold out headline show at Servant Jazz Quarters, as well as another UK tour of headlines as well as support for Lewis and Leigh, Me For Queen aka Mary Erskine brings her unique brand of piano-led Soul Folk to Paper Dress.
With a full-band including swooning jazz-tinged horns, Me for Queen is forging her own path.
Limited advance tickets available here: https://www.eventbrite.co.uk/e/me-for-queen-paper-dress-tickets-29982396154?show_onboarding=1&internal_ref=login
RSVP to the Facebook event page here and invite your friends!