The Kubricks Album Launch plus Bandini & Mariska Martina + Des Was a Bowie Fan till late!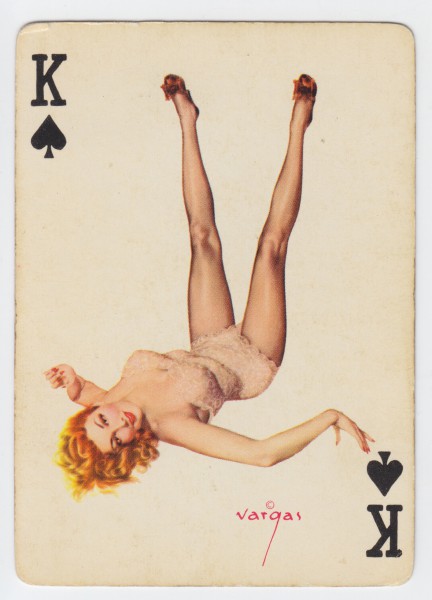 Paper Dress Presents an evening of wonderful live music from our unique shop window stage in Hackney Central. On Friday 31 March we welcome…
THE KUBRICKS
https://www.facebook.com/thekubricks/
The Kubricks return in 2017 with their new album, 'The Heist'.
Produced by Toby Davies (Gentleman's Dub Club, Maverick Sabre), 'The Heist' features 12 new tunes including 'Hold Us Down' – featuring reggae legend Horseman, 'Better Of Me' with the immense Sharlene Hector on vocals, and lead track 'Down With The Dogs'
.
In addition to writing and recording 'The Heist', The Kubricks spent 2016 performing yet again to huge festival crowds. The last four years have seen the band play to tens of thousands with slots at Wickerman Festival, Godiva, Brentwood Festival, Brownstock, and The London International Ska Festival, supporting acts such as UB40, Bad Manners, The Skints and The Toasters.
BANDINI
https://www.facebook.com/bandinimusic/
Bandini is back at Paper Dress with his full band gypsy jazz blues!
Luigi Rignanese – Bass/Double Bass
Richard Blenkinsop – Guitar
Richard Castle – Saxophone/Flute
Meri Lahti – Clarinet & Costumes
Oliver Presman – Mellowphone/Trumpet
Sandra Sorio, Millie Culett, Jo Piper, Jenny Lagerholm – Choir
Jacob Powell – Drum
MARISKA MARTINA
https://www.facebook.com/mariskamartinalondon/
Songwriter, singer, cellist.
A bit of guitar, piano and ukulele here or there.
£5 tickets available here:
http://www.wegottickets.com/event/391103
RSVP to the Facebook event page and invite your friends here: https://www.facebook.com/events/1633005963661086/
There will also be a late night disco after the bands from DES WAS A BOWIE FAN who are hosting a Blondie special till 3am! More info here