Heir Single Launch plus Kawala and Emma Lauran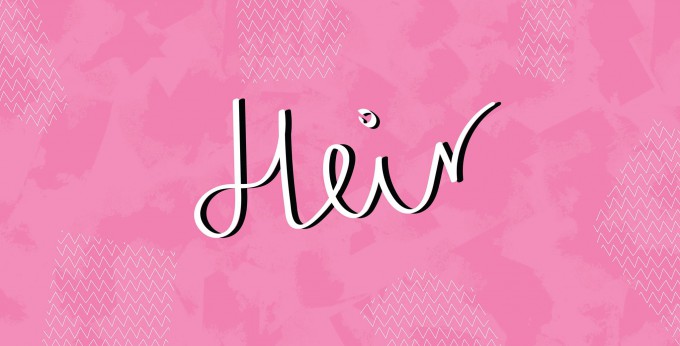 Heir head out on tour to celebrate the release of their new single, 'I'll Pick You Up' and have chosen Paper Dress for the London leg – it'll be a scorcher!
Support from Emma Lauran and Kawala.
Advance tickets ONLY £6 – https://www.musicglue.com/heirtheband/events/4-apr-17-heir–london-paper-dress-vintage/
£7 OTD.
RSVP to the Facebook event page and invite your friends here: https://www.facebook.com/events/739363952906375/