It Is Happening Again: A Twin Peaks Party
Advance tickets are now sold out! We have reserved 10 tickets for door sales at 8pm, first come first served, and (depending on how many no-shows on the ticket & guest lists) we *might* have space to squeeze a few more in after 11pm.
Failing that we'll be rocking till 3am and often some space frees up later in the evening.

PDx
Roll up! Roll up! An eerie journey into the world of David Lynch's masterpiece TWIN PEAKS, a month before the show returns to our screens..
Expect an evening of sex, smoke and strobe, from the finger-clicking jazz ambience of cult TV show Twin Peaks
Limited £10 tickets available here!
Pick your favourite character and come dressed to impress. There will be a prize for the best.
We have a fantastic line-up on carefully curated performers, including cabaret and burlesque performances hosted by The Double R Club's Benjamin Louche ("Reliably Sinister" -Time Out) and special guests to be announced!
Live music from..
THE LYNCH MOB
A black-suited brigade who'll be forming especially for this event and welcoming special guest vocalists for a set inspired by Twin Peaks. Expect eerie instrumentals, twisted Rock n Roll and slow sinister jazz…and plenty of saxaphone
THE BRIDPORT DAGGER
https://www.facebook.com/bridportdagger/
Jagged Rock & Roll, Gothic country, buzz-saw surf guitar and diseased romantic ballads…
https://open.spotify.com/album/7vzlAntBVpTMwxztLD4Fbm
"What happens when you write a song after drinking a bottle of Sailor Jerry, stagger into an all night tattoo parlor and leave with a topless girl in a martini glass etched over your heart" – N.M.E
"Swinging beats tinged with rockabilly riffs and moody Orbison-esque vocals" – I.D
"Harnessing the menacing narrative prowess of Nick Cave & The Bad Seeds, the angular guitars and Melancholic ghostliness of early Echo & The Bunnymen." – Drowned in Sound
https://open.spotify.com/album/7vzlAntBVpTMwxztLD4Fbm
THE BILLY SHINBONE SHOW
https://www.facebook.com/thebillyshinboneshow/
Since starting this project in the summer of 2013, Billy has toured Germany four times, played at Glastonbury Festival in 2014 & 2015 & opened for interesting & idiosyncratic acts such as Piney Gir, James Apollo, Flipron & Le Skeleton Band.
THE BOOKHOUSE BOYS
Paul and Will from THE BOOKHOUSE BOYS
https://www.facebook.com/TheBookhouseBoysBand/
https://www.youtube.com/watch?v=nJcTAOKJRg4
LAURA & THE LOG
Toby & Fin (ex-Hatcham Social) are pulling together a special set for the evening
and Very Special Guests to be announced..
DJ Fritz & DJ Diddy Wah (Heavy Sugar) will be spinning a late night, high octane mix of Rock n Roll, Trashy Surf, Tittyshakers, Stompin Rockabilly, Jumpin Rhythm & Blues and 60's Beats till 3am to get the room jumping..
Plus a few surprises!!
There are only a limited number of tickets available so to avoid disappointment please pick one up early.
Full price tickets £10 here:  https://www.designmynight.com/london/whats-on/themed-nights/its-happening-again-a-twin-peaks-party?from=autocomplete
SATURDAY 8 APRIL
19.45 – 03:00
RSVP to the Facebook event page and invite your friends!
Paper Dress Yoga Now Open!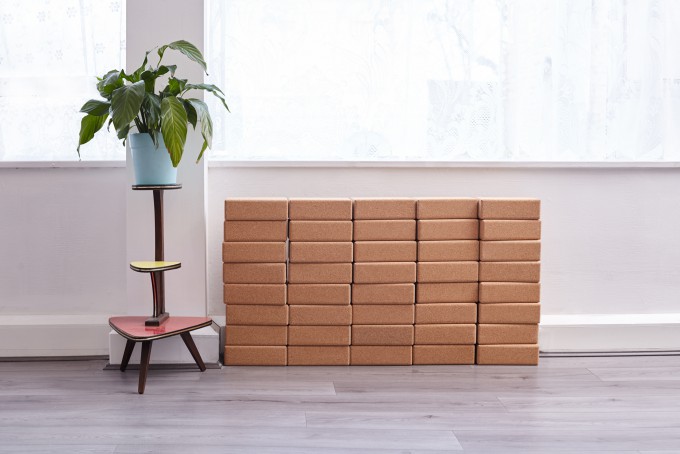 We're excited to announce that our brand new yoga studio is now open for business! Nestled next to our vintage den, we're offering Hackney a light, airy studio with splashes of vintage chic, in which to stretch, relax & replace winter weariness with springtime sprightliness!
There'll be a variety of yoga disciplines taught daily at 7.15, 9.30, 12.30 and 7.15pm. Sign up for classes via our website here, and you can follow the latest updates on our new Paper Dress Yoga Facebook page here. There are also some great introductory deals including your first class half price, and 10 days of unlimited yoga for just £20!
PDx