Paper Dress Presents: The Hamiltons, Empty House Band, Low Totem, Transmetropolitan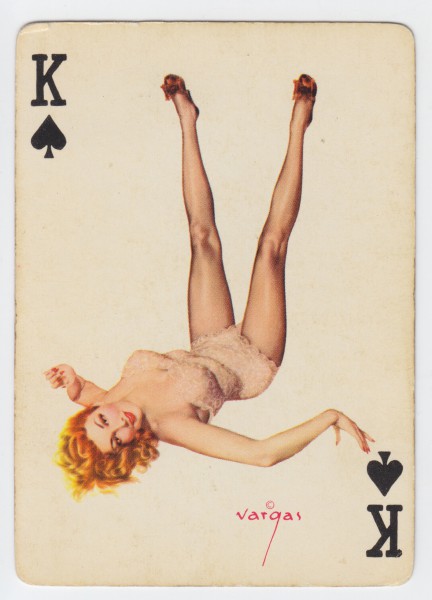 On Friday 14 April we welcome…
THE HAMILTONS
https://www.facebook.com/thehamiltonsmusic
"We take a genre of music we like and turn it on it's head"
Growing from a duo the Hamiltons found themselves some quirky musicians to complete their live act: a tubist, drummer and guitarist, which compliments perfectly Emma's jazz tinged vocals and shredding accordion skills, and brother Tom's masterful, frenzied piano chops and husky voice.
The Hamiltons perform with a manic passion, tinged with nostalgia but cemented in a pop tradition. "We take a genre of music we like, and turn it on it's head" says Tom when asked to define their musical genre. It's the kind of music best to be heard than described.
EMPTY HOUSE BAND
https://www.facebook.com/TEHBMusic/
http://www.soundcloud.com/theemptyhouseband
'Layers of slide guitar and tight harmonies, its everything we expected and more' (Clipped Wings)
Expect 5 piece harmonies, huge beats, fingerpicked guitar with searing electric lead, and beautiful poetry from frontman Charles.
LOW TOTEM
https://www.facebook.com/lowtotem/
Low Totem's debut music video was recently premiered on Clash Magazine: https://www.youtube.com/watch?v=78m0gg5axWo
"Touching, literate… Sleuth is a moving embrace." – Clash Magazine
"Filled with religious imagery and dour tones. Harmonising violins with raw vocals and a stripped back atmospheric sound is essential to the tender power that is Low Totem." – DICE
"All at once, Low Totem swagger with a crisp groove and howl with madness."
TRANSMETROPOLITAN
https://www.facebook.com/transmetropolitantheband
Transmetropolitan are a jumpin, pumpin indie folk band looking for a good no strings attached deal.
We're running this event on a 'Pay What You Want' / Donations basis on the door – If you want to read more about why we're doing that then have a quick read here: http://paperdressvintage.co.uk/live-music-manifesto
Suggested donation £5
RSVP to the Facebook event page and invite your friends: https://www.facebook.com/events/1866404276970277/
Keep live music alive!
PD x