The Local presents Fell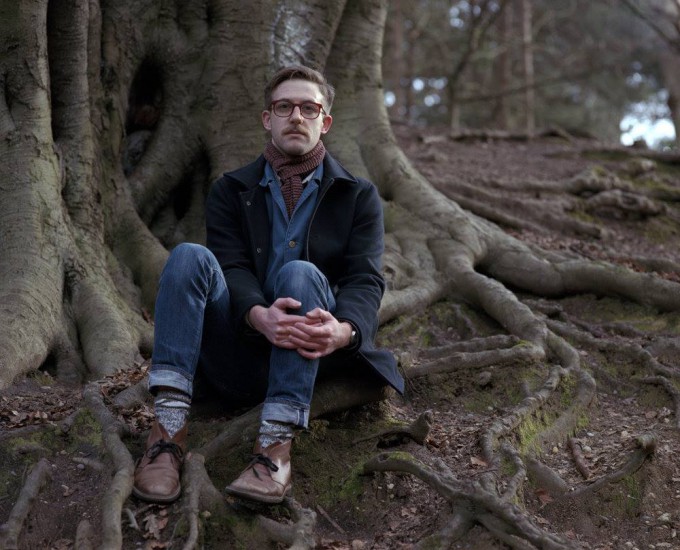 Limited advance tickets available here: http://www.wegottickets.com/event/408275

F E L L is Nicolas Burrows: an artist, illustrator & musician from the North West England, based in London.
https://fellsongs.bandcamp.com/releases
"Beautiful, sheeny, witty, baroque pop…very very special indeed."
– Lauren Laverne, BBC6 Music
"I really really love his delivery; it's incredibly personal…a beautiful voice."
– Guy Garvey, BBC6 Music
Nicolas writes simple, haunting melodies based around understated but nuanced vocals. His pastorally-poetic songs deal with the magic, mystery & majesty of real & imagined landscapes, conjuring up images of sun-drenched mountain meadows & dark lakes, populated by strange characters hovering just out of view.

An accomplished guitarist and percussionist, arrangements often feature the addition of brass, horns and harmonium, with a sound at various times reminiscent of Mt Eerie, Will Oldham and Robbie Basho.
Performances range from full-band lineups with a revolving cast of supporting musicians to quiet, intimate solo shows. Nicolas has previously opened for the likes of Diane Cluck, The Cairo Gang, Wild Nothing & Thanksgiving.
RSVP to the Facebook event page and invite your friends here