Jennifer, National Service, Hero Fisher, Desert Falls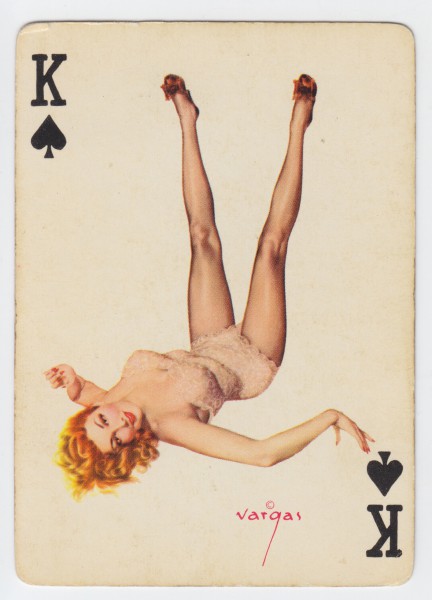 Paper Dress Presents and evening of wonderful live music from our unique shop window stage in Hackney Central. Join us on Saturday 5 August as we welcome..
JENNIFER
https://www.facebook.com/jenniferinabsentia/
Jennifer is a 4 piece band from London with 60's and 90's garage/pop influences. Their sound is a mix of melancholy and psychedelic tones sustained by easy guitars.
Influences are drawn from 60s Psych, late 80's indie with a modern twist in terms of production. Having gained UK and European support-slots with Lorelle Meets the Obsolete as well as sharing the stage with the likes of Jon Spencer Blues Explosion & The Horrors
NATIONAL SERVICE
https://www.facebook.com/nationalservicemusic/

National Service are a four piece from London who make tense, tersely modern alt.rock which nods at the buoyancy of Wild Beasts and Radiohead and bursts into manic sonic life at the most unexpected moments.
Their debut single 'A Little More Time', encapsulates the bands honest vocals, dense harmony, and brooding hypnotic grooves.
HERO FISHER
https://www.facebook.com/herofisher/
http://clashmusic.com/news/premiere-hero-fisher-sylvie
Debut album Delivery is out now here: http://HeroFisher.lnk.to/DeliveryFA
DESERT FALLS
https://desertfalls.bandcamp.com/releases
£5 on the door
RSVP to the Facebook event page and invite your friends here!
Keep live music alive!
PDx