Giles Likes Tea, The Giving Style, Frankie Forman + AULD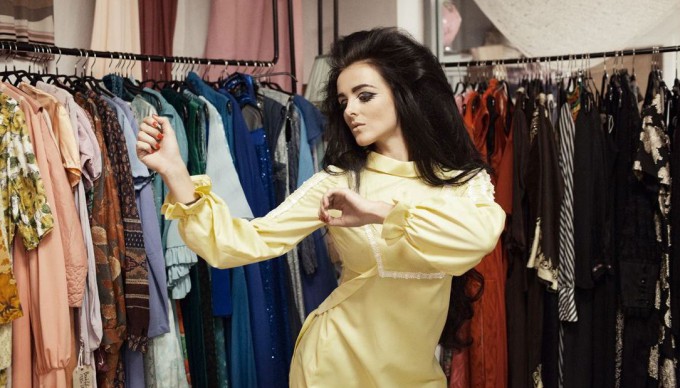 Paper Dress Presents an evening of wonderful live music from our unique shop window stage in Hackney Central. On Saturday 26 August we welcome…
GILES LIKES TEA
https://www.facebook.com/gileslikestea/
Gypsy-tinged pop with boy-girl vocals that culminates in a good time.
THE GIVING STYLE
https://www.facebook.com/TheGivingStyle/
Idiosyncratic, guitar-driven, occasionally electronic and with acoustic sensibilities! It takes, in equal parts, from soul musicians like Stevie Wonder and Sly and the Family Stone to bards such as Marc Bolan and Melanie. The lyrics lean heavily on themes such as love, loss, longing, and focusing energy on the present moment.

FRANKIE FORMAN
https://www.facebook.com/officialfrankieforman/
https://soundcloud.com/frankieforman
AULD
https://www.facebook.com/auldmusic/
Auld is one man. He makes brooding, electronic, folky pop.
£5 on the door
RSVP to the Facebook event page here and invite your friends!
Keep live music alive!
PDx