James Canty + support from Shevek & Emperors of Rome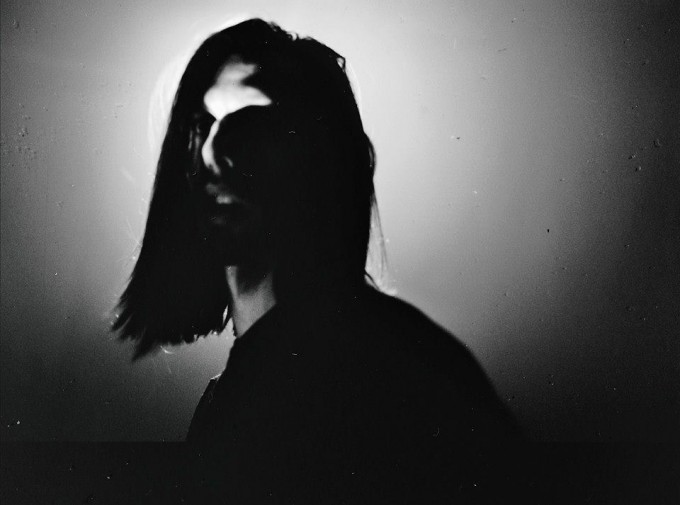 Folk Lore presents a headline show from the wonderful James Canty plus support from Shevek & Emperors of Rome
Limited advance tickets available here: http://www.wegottickets.com/event/413700
James Canty
Like a series of Jacques Brel chansons sung by Ian Dury Love, the debut EP release by ascendant Liverpool based singer James Canty is a sterling showcase of the vocalist's idiosyncratic songwriting talent.
Influenced by musicians who initially found fame in the early 1960s folk movement: Bob Dylan, Pete Seegar, Paul Simon on to 1970s songsmiths: Harry Nilsson, Randy Newman, Townes Van Zandt via Radiohead and Cass McCombs, the wordsmith James calls to mind most readily is the aforementioned Ian Dury.
Shevek
Shevek is Tristram Bawtree of Eyes & No Eyes (Willkommen Collective), singing songs about care-work, the Id, and trying to act natural when you feel unnatural.
He combines the hushed romanticism of Nick Drake with the sonic inventiveness of Arthur Russell or Mount Eerie.
Emperors of Rome
Emperors of Rome shaped their gentle, dark book of songs through a freezing Berlin winter in an old communist-era radio station… songs of enchantment and loss, recalling the Velvets, Leonard Cohen, the Mary Chain and Twin Peaks…
RSVP to the Facebook event page and invite your friends here!
SoundsCreative presents Kadialy Kouyate (11am show)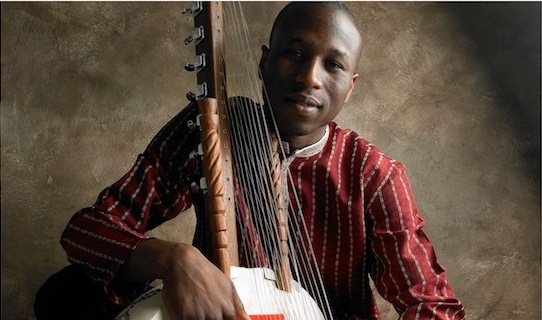 SoundsCreative presents Tea + a gig - a monthly morning series of acoustic gigs for parents who want to see a great daytime gig and babies with discerning musical taste!
Tea + a gig brings to the stage an eclectic mix of talented & emerging musicians from the London world, jazz and folk music scene.
11am (arrive from 10.30am to get a seat and your free tea!)
£10 on the door/ £8 advance – little ones free.
Tuesday 5th September
Kadialy Kouyate
Kora player and singer songwriter inspired by the West Africa Griot repertoire, Kadialy was born into the great line of the Kouyaté Griots in Southern Senegal, his music has been appreciated in many prestigious venues worldwide and now he coming to play at Tea + a gig!
Listen:
Book now:
https://billetto.co.uk/e/tea-a-gig-daytime-gigs-for-parents-babies-with-discerning-musical-taste-tickets-208221
More: