Molten Funk Tornados, Yes Mess, Victor Vox, Bandini + Mariska M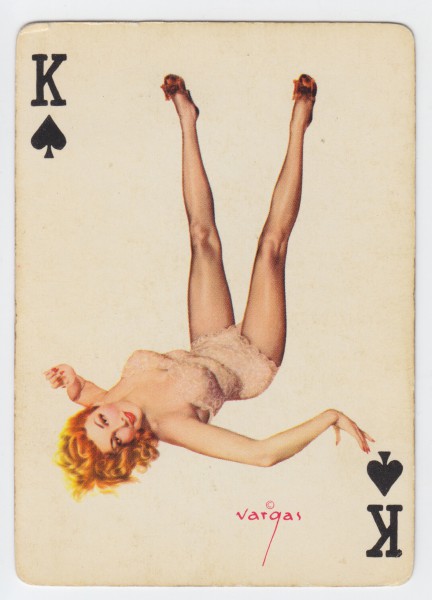 Paper Dress Presents and evening of wonderful live music from our unique shop window stage in Hackney Central. Join us on Friday 8 September as we welcome..
THE MOLTEN FUNK TORNADOS
https://www.facebook.com/Molten-Funk-Tornadoes-250498491671911/
Red hot dancefloor funk!
Molten Funk Tornadoes are a 7 piece funk band based in London. Tired of the watered down stolen loops of too much dance music, the band bring the groove back to where it should be: live!
Band members combine diverse musical tastes and influences from techno and drumnbass through jazz to pop and folk, all welded together with raw funk rhythms. Molten Funk Tornadoes have one mission: get them dancing, keep them dancing and tear the roof off that sucker!
THE YES MESS
https://www.facebook.com/theyesmess/
Formed by singer-song writer Danthedan, The Yes Mess will smother you with fanciful incantations that will let your inner animal out.
Joyful and damaged, the vocal combinations live to tell the tale, harmonising and winning. The solid guitar rhythm will welcome you on a journey through the streets of, 'Illness and Danger', the 'Land of the Laughing' and the afterlife of a 'Caterpillar'. The snarl and passion, groove and nagging pop melody, will boot-through as the drums roll out the swings and blows, supported by tight, peachy bass beats, and lead guitar experimentations; cheeky, creepy and bewailing. The accordion waves nightmarish imaginations; swiftly U-turning between klezmer to Cuban, jingle to jangle.
"They practice a dark stem of alternative folk which is energetic and mysterious. It's uplifting and real. Great lyrics, surreal images, dark and unique sounds." – The Lantern Society
"An enigmatic, folky, funky, hook laden five piece that rattle the same hallucinatory cages as the Beta Band at their oddest, with elements of Syd's Pink Floyd in the mix." – The Gladstone
VICTOR VOX
https://www.facebook.com/VictorVoxMusic/
Victor Vox is a London based performer and songwriter playing a sophisticated mix of blues, rock and folk music, soulfully blending his background in world music with his passion for storytelling.
He is accompanied on stage by two of London's finest musicians – Yaron Stavi on double bass (David Gilmour, Richard Galliano) and Adam Hayes on drums (Beatie Wolf, Grace Moon & The Jaguar).
AL BANDINI x MARISKA MARTINA
£5 on the door
RSVP to the Facebook event page and invite your friends here!
Keep live music alive!
PDx