KHAYA – "Better Late Than Never" EP Launch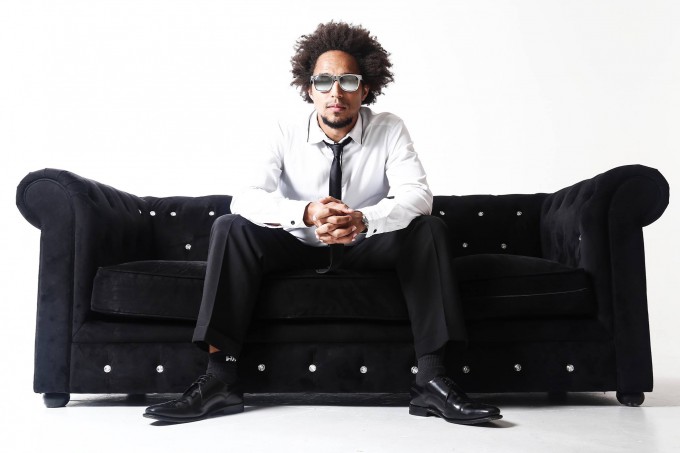 Showcasing 4 tracks from his upcoming EP, entitled "Better Late Than Never", KHAYA invites you to join him and his amazing group of musicians for a night of great music!
Live acts include performances from the acoustic cover band "The Ticks & Dicks" and KHAYA's debut performance of his EP material. There will also be a special guest DJ.
Doors open: 19:30
Preformances: 20:30 – 22:00
DJ: 22:00 – 23:00
Tickets: £10 and includes a free download of the EP
KHAYA's music takes infuences from Funk, Soul, Hip-Hop and Rock. His EP is the culmination of unfinished projects ranging over the past 5 years.