Benjamin Louche & the Mysterious Woodsmen Tribute To The Cramps!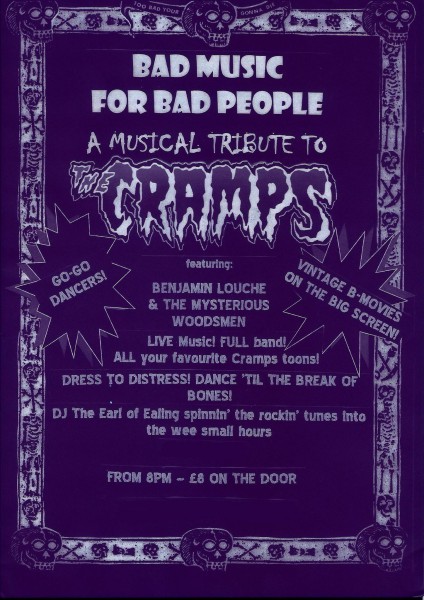 Benjamin Louche & The Mysterious Woodsmen present BAD MUSIC FOR BAD PEOPLE a musical tribute to THE CRAMPS
Live Music featuring a FULL band playing all your favourite Cramps songs!
Advance tickets available here: http://www.wegottickets.com/event/417554
BENJAMIN LOUCHE & THE MYSTERIOUS WOODSMEN are: aberrant and otherworldly host to The Double R Club, joined on stage by Shane Gilliver on flamin' guitar, Laurence Owen on blistering bass and Kitch on deadly drums, to play tribute to those rockabilly deviants, those salivating sadists of sound, those heroes of the perverse and purveyors of the devil's music The Cramps! But most importantly they're there to make you rock 'til you see red!
GO-GO DANCERS!
Trixie Tassels and Marie Devilreux will be shakin' their rockin' bones to raise you temperatures and wreck your libidos! Watch as they shimmy and shake … and don't forget to tip!
VINTAGE B-MOVIES ON THE BIG SCREEN!
From Plan 9 From Outer Space and The Wolfman through Flash Gordon and on to the horrors of the Creature From The Black Lagoon, we've got the imagery to give you the biggest, baddest wettest, most sweat-drenched dreams!
Post Show party, with Trixie Malicious, till the very early hours playing the very best in old time wild and frantic Rock 'N' Roll, brain melting Rockabilly, Garage-Punk, Intoxicating Trash, Sleaze and Rhythm & Blues!
DRESS TO DISTRESS! DRESS UP AND DANCE 'TIL THE BREAK OF BONES!
Think Bettie Page meets undead Elvis! Jane Mansfield and Howlin' Wolf wrestling alligators in a graveyard at midnight! Think naked flesh lit by a thousand funeral pyres, think hotrod reds and plutonium zombie greens!
Tickets here: http://www.wegottickets.com/event/417554
RSVP to the Facebook event page and invite your friends here!
Club Fandango Presents VLMV, Krief, August Child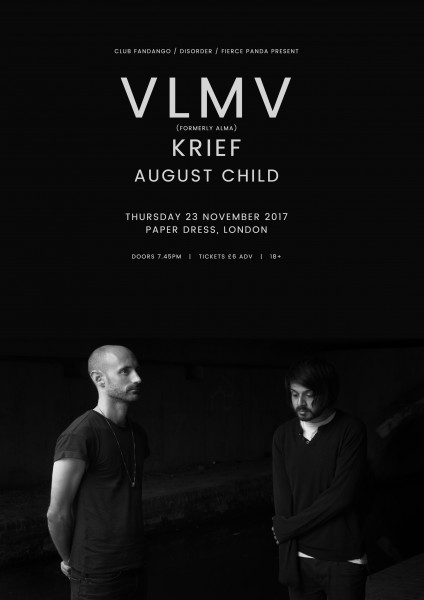 THURSDAY 23 NOVEMBER 2017
CLUB FANDANGO / DISORDER / FIERCE PANDA PRESENT
VLMV – www.almatheband.com | www.facebook.com/vlmvband
KRIEF – www.krief.ca | www.facebook.com/kriefmusic
AUGUST CHILD – www.facebook.com/augustchildofficial | www.soundcloud.com/augustchildofficial
DOORS 7.45PM
TICKETS £6 ADV
DICE http://dice.fm/event/vlmv-23rd-nov-paper-dress-vintage-london-tickets
SEE Tickets www.seetickets.com/event/vlmv/paper-dress-vintage/1160622
WeGotTickets www.wegottickets.com/event/419753
Women Sing The Blues!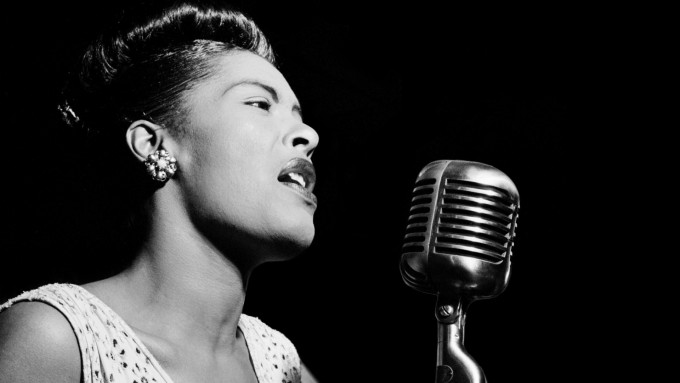 Billie Holiday, Janis Joplin, Bessie Smith and Annette Hanshaw – women just have to sing the blues. from jazz to country to rock. With Jude Cowan Montague & Laura Sampson (Resonance FM) and Leonheart SING THE BLUES. More special guests including Megan Cherie Owens and floorspots available!
£3/£5 entry or pay what you can
RSVP to the Facebook event page and invite your friends here: https://www.facebook.com/events/1446896408698459/
Afrobeat Special ft. Joro, Olubundi, Alice Phelps + Alba & Leo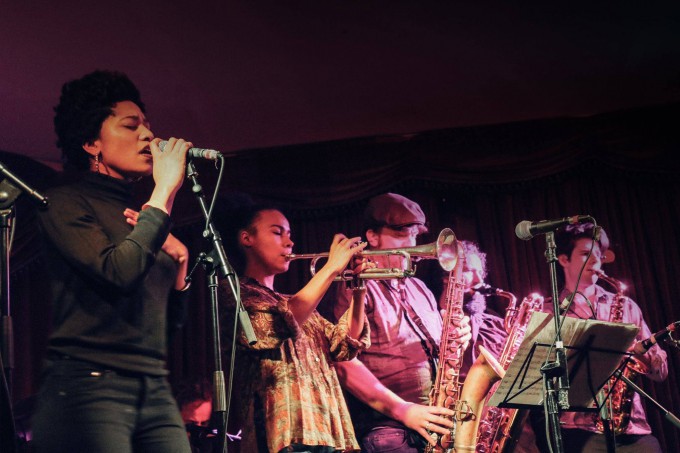 10-piece Afrobeat band JORO join Olubundi in a fantastic double-headline bill of Afrobeat acts on Friday 17th November! Plus support from Alice Phelps and Alba&Leo
APPEARING LIVE..
JORO
https://www.facebook.com/joroafrobeat/
Joro are a 10-piece afrobeat band from London who formed in early 2016. Comprised of a group of experienced musicians from different genres who share a love of afrobeat and afro-funk music. They mix the sounds of the legendary Fela Kuti with their own originals and modern afrobeat to produce music you can't help but dance to.
OLUBUNDI
https://www.facebook.com/Olubundiband/

Afrofunk band. Powerful horns, tight grooves and smooth rhythms!
ALICE PHELPS
https://www.facebook.com/alicephelpsband/
Creating ambient lilting rhythmic harmonies with the harp allowing the bellowing husky vocals to be perfectly contrasted in a very unusual but beautiful way! Influenced by folk from near and far, irish to chinese, Alice blends this with non traditional and blues infused melodies.
ALBA & LEO
https://www.youtube.com/albaleoduo
https://www.facebook.com/albaleoduo/
Alba&Leo is the "augmented reality" duo. Alba's voice, compared as much to Björk's as to Janis Joplin's, is jazz dexterity with a rock edge. Leo's naughty approach to acoustic guitar seamlessly combines fingerstyle, percussive sounds and distortion. Creative live looping, both for vocals and guitar, broadens the soundscape even more, letting them play with music, dazing and thrilling the audience at every turn.
They are renowned and well-established artists in Croatia, their home country, where they've been referred to as "The best duo in the country". They moved to London in 2017 and are currently recording with the Mercury Music Prize nominated producer Gerry Diver.
£5 on the door!
RSVP to the Facebook event page and invite your friends here!
Keep live music alive!
PDx
THE LOCAL PRESENTS DAVID THOMAS BROUGHTON
With full supporting cast of special guests and collaborators, David Thomas Broughton returns to London for the first time in goodness knows how long.
This show will be part of a series for The End Festival
Limited tickets available here: http://www.wegottickets.com/event/411203