Woodburner Presents: James Riley Single Launch + special guests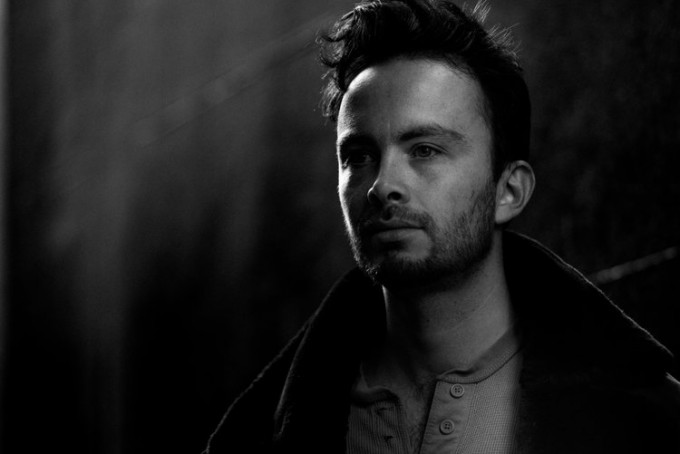 Woodburner is proud to present a special single launch party for James' Riley's new release 'Lightning Strikes'
Limited advance tickets here: https://www.eventbrite.com/e/james-riley-lightning-strikes-single-launch-tickets-38378757898
Anglo-American James Riley is back from a two-year stint in the USA, with a killer new album in his back pocket, brimming with energy as he prepares to share his new material. Recorded in Nashville by producer Matthew Odmark, these new recordings take James' distinctive, soulful songwriting to a new level, vibrating with portentious energy as they keep you listening, hanging, waiting for the next twist.
He won't let you hear it. Or at least, not yet.
Instead James will release "Lightning Strikes" as a first single from the album and a taster of what's to come. It's a dark and beautiful murder ballad featuring eery, haunting pads, achingly beautiful guitar, and lyrical cello and piano arrangements. Listening to this tune is akin to the moment he references – waiting, hoping, counting the seconds to hear the deep rumble of thunder.
To mark the single release, James will celebrate with his brand new ensemble in the classically styled setting of Paper Dress Vintage in Hackney.
The show will also feature an exclusive screening of the brand new music video, shot by John Stow of Intraspectrum Studios.
Support will come from the incomparable Thomas James Smith, plus some very special guests.
Doors open 7.30pm
Show starts 8pm
£8 on the door