IT'S TIME – New Years Eve at Paper Dress Vintage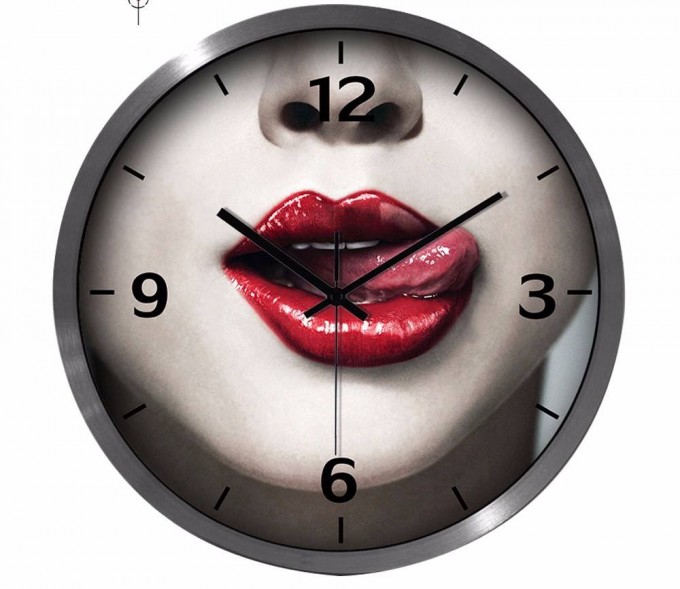 We're teaming up with our friends from Hooray Cabaret (who run regular night MILK! as well as having a residency at Moth Club) for a fun-filled soiree to see in 2018! Here's a few words from the girls..
"Damn right it's time we threw a NEW YEAR'S EVE PARTY. And where better than the portal through time that is Hackney's PAPER DRESS VINTAGE?
Join us on a decadent journey through the decades, as we stylishly see in the new year via the 50s, 60s, 70s and 80s, with live music, burlesque and DJ till 3am. Choose your favourite era and dress accordingly, and we'll do the rest. Just watch this space for further details…
Limited £10 earlybird tickets are on sale now. Advance tickets are £15 thereafter, or £20 on the door. Free glass of fizz before 9pm, and themed cocktails on sale throughout the night.
RSVP to the Facebook event page and invite your friends here: https://www.facebook.com/events/1718541901788268/
Live fast, party faster. "