Session Five – High-Vis / Prom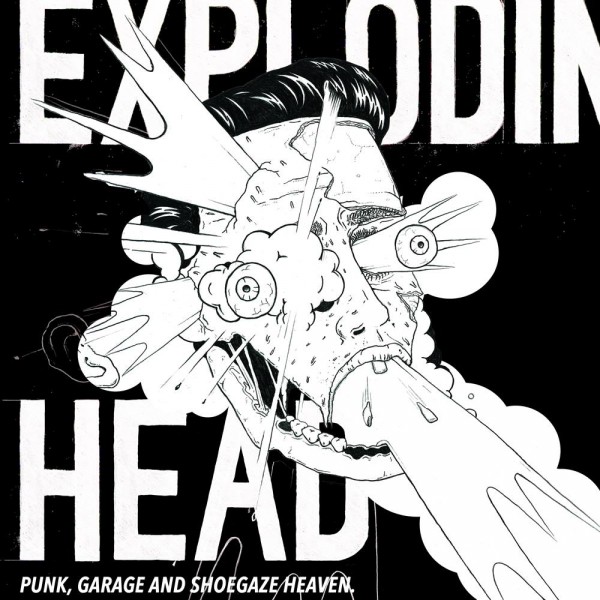 Exploding Head Sessions are back for another night of excellent music. Here's what they have in store for us on Tuesday 23rd!
We're welcoming 2018 with open arms by putting on what could potentially be our most explosive show to date!
High-Vis – We saw High-Vis at The Victoria last year and were instantly blown away. Their moody post-punk is as aggressive as it is melodic, combining snarling vocals with spikey, intertwining guitars. Having released a new single at the end of 2017, their first show of 2018 is not one to be missed
https://highvis.bandcamp.com/
Prom – Our first introduction to Prom was a Kagoule support slot at the sorely missed Powerlunches. These guys write noisey, driving songs with pounding rhythms accompanied by a wall of guitars. If you needed anything to help you get rid of those January blues then Prom will pretty much pick you up and shake them out of you.
https://soundcloud.com/promuk
As always, pay whatever you can on the door – all proceeds go directly to the bands.
Come down and help us kick off 2018 with a bang! 
RSVP to the event page and invite your friends here: https://www.facebook.com/events/168297070597499/