There Goes The Neighbourhood!

There Goes The Neighbourhood, Clapton's cosiest spoken word night is back for a Feburary special. Inspired by the some-may-say conflicting ideas of romance (Valentines day) and rebellion (the 100 year anniversary of the first women voters) our theme is Going the Distance.
Joe Dunthorne, critically acclaimed, excellently attired and thoroughly local to the area leads a heroic group of writers. Except comedy, tragedy, poetry, gallentry (maybe) variety (certainly) and entertainment a-plenty.
A great night awaits – come along for the ride.
Sign-up for a free ticket here
RSVP to the Facebook event page and invite your friends here!
Stitch Comedy Night!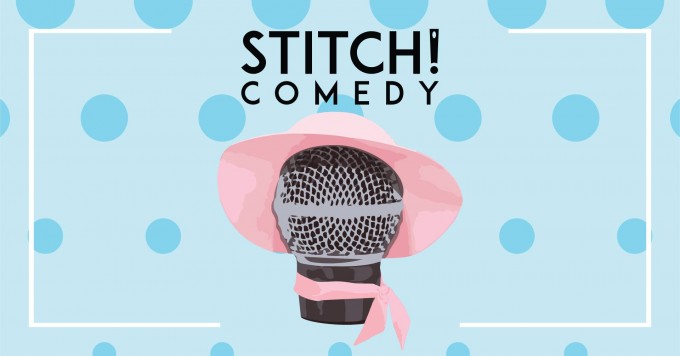 Threesome Comedy are back with another night of fun at Paper Dress!
A hand-sewn alternative comedy night above a vintage clothes shop in Hackney. 
Adorn your loudest outfit and we'll serve up a tasty night of sketch, stand up and clowning all for £3 or PWYW on the door. We promise it'll be silly. 
DOORS: 7.45pm
TICKETS: £3 adv to guarantee entry / PWYW on the door
LINEUP:
SARAH KEYWORTH (MC)
ALI BRICE
DAVID MCIVER
JAMIE FRASER
JON & NATH
SHELF
THREESOME
YES MAMA! 
RSVP to the Facebook event page and invite your friends here!
Mark Fernyhough+Steven Horry / Ellie Dorman / Fun City / Dexy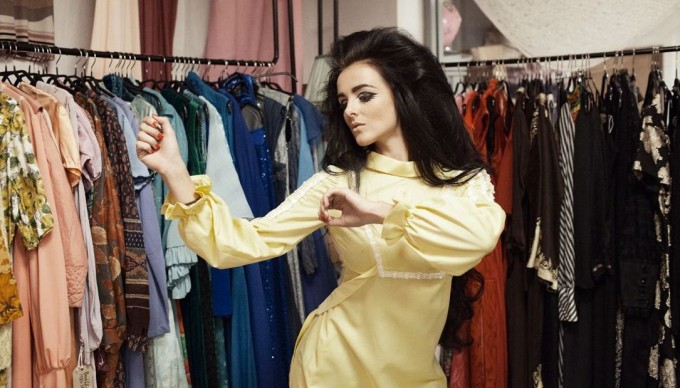 Paper Dress Presents an evening of wonderful music on Friday 23 February from our unique shop window stage, featuring:
MARK FERNYHOUGH + STEVE HORRY
https://www.youtube.com/watch?v=QGoyWzoQRXk
Between them Mark Fernyhough & Steve Horry's songs have been featured on Radio 1, 6Music & MTV, whilst their debut single 'Fireworks' has already garnered over 30k video plays on YouTube.
Mark Fernyhough has opened for Suede whilst Steve Horry's graphic novel collaboration with Art Brut's Eddie Argos has been published to acclaim by Image Comics.
The Berlin/London duo's upcoming single 'Nouveau' will be released in February 2018.
ELLIE DORMAN 
https://www.facebook.com/EllieDormanmusic/
https://soundcloud.com/elliedorman
FUN CITY
https://www.facebook.com/funcitymusic/
DEXY
https://open.spotify.com/album/1gFWLdngAtjy37ClAq54pE
Country Punk from South East London. Currently on tour with The Wedding Present. Debut album Tear It Down out now.
£5 OTD
RSVP to the Facebook event page and invite your friends here!
Keep Live Music Alive!
PDx
Fieldhead, Shape Worship, D. Glare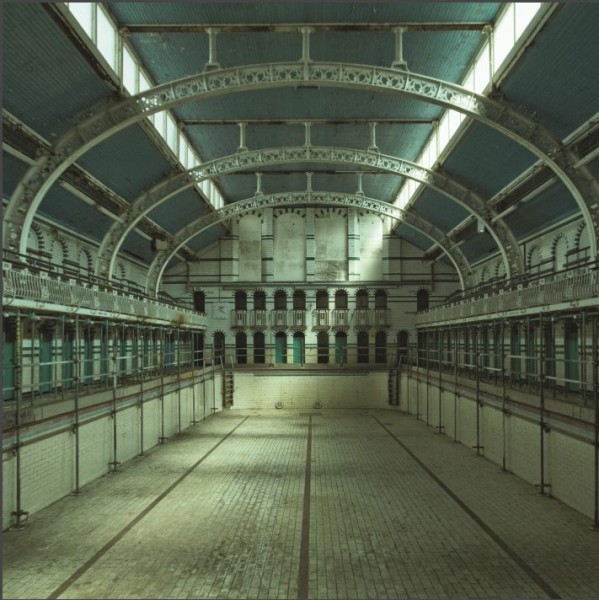 Be Prepared for:
Fieldhead: Paul Elam has been making beautiful ambient music, enhanced by Elaine Reynold's violin playing, across several albums and many countries. Fieldhead's recent 'We've all been swimming' is exceptional though- immersive and cinematic. This is their first London show in four years.
"…a concise and inspired attempt to reduce electronica down to the things that matter, with a narrative and sense of longing pervading the album reminiscent of Clark or Boards of Canada." Boomkat
"…recalls the musics of Colin Stetson and Philip Glass, though the emergence of a booming techno pulse points the material in a clubbier direction…" Textura
https://homeassemblymusic.bandcamp.com/album/weve-all-been-swimming
Shape Worship: investigates the human cost of destruction and development in London through a woozy electronica prism. Its as if the Ghost Box roster moved to the city and took a darker turn.
"[Album a City Remembrancer]… layers field recordings, speech samples and rhythms from the UK hardcore continuum into one inscrutable tapestry. It's among the year's densest, most arresting experimental records." Resident Advisor
https://fandf.bandcamp.com/album/a-city-remembrancer
D. Glare: half of DIY Leeds' bangerz Chrononautz, over three releases D. Glare has been pushing different limits of psychedelic techno. His double tape on Opal Tapes is relentless, his new tape on Zona Watusa is restrained and tense. Hell yes.
"D Glare… offers up a relentless attack on the senses and little reprieve." The Queitus
http://opaltapes.com/album/4-oscillators-130-samples-at-130-bpm
22/02/2017
Paper Dress Vintage, 352a Mare Street, London E8 1HR
£6 in advance / £7 on the door
RSVP to the Facebook event page and invite your friends here: https://www.facebook.com/events/1758434677784930/
PicaPica + The Magic Lantern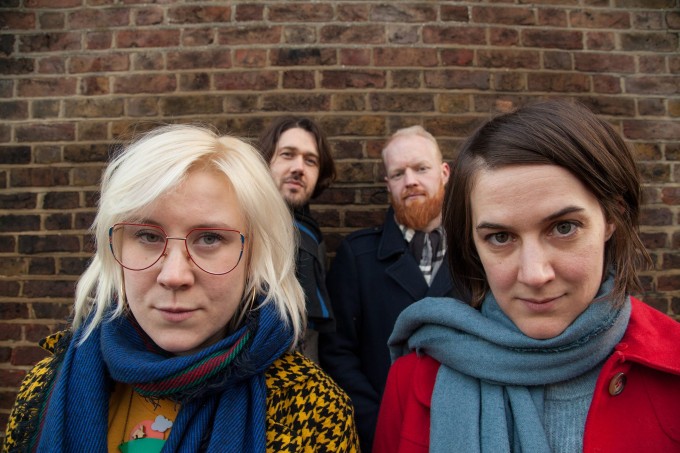 Newly signed to Rough Trade Records, PicaPica bring their soaring harmonies and clever guitars to Paper Dress Vintage on Tuesday 20 Feb. Support comes from Jamie Doe's The Magic Lantern.
Limited advance tickets available here: https://www.wegottickets.com/event/423139