Live Circuit Presents: The Family Dog, Fiende Fatale, D'Haze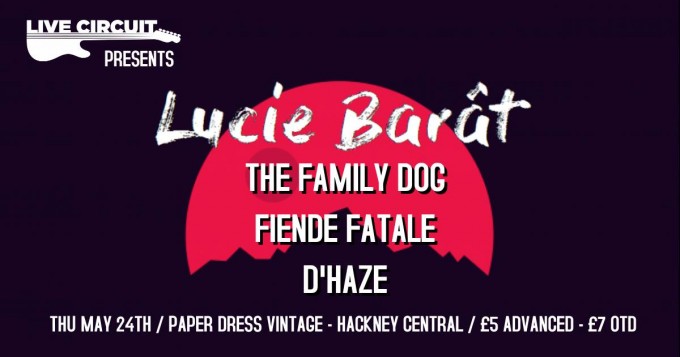 Live Circuit are back for another evening of excellent live music on Thursday 24th featuring..
The family dog
Four Brothers from Barnet, sounds like steely , the band , laughing dogs, white denim & early kings of leon, with a british youth fuelled zest.
SoundCloud: https://soundcloud.com/isaacdogliani
Fiende Fatale
"incredible presence onstage and played their heart out for the audience". – MyM Buzz
Facebook: Facebook.com/fiendefatale
SoundCloud: Soundcloud.com/Fiende-fatale
Twitter: @FiendeFatale
D'Haze
D'Haze are a London based 4-piece female fronted heavy blend of rock, indie and blues! Led by Hazel Smith who recently graduated from BIMM London, D'Haze's sound can be described as powerful, loud and energetic.
£5 Advance Tickets/ £7 OTD
RSVP to the Facebook event page and invite your friends here!
Be Bold, Be Beautiful!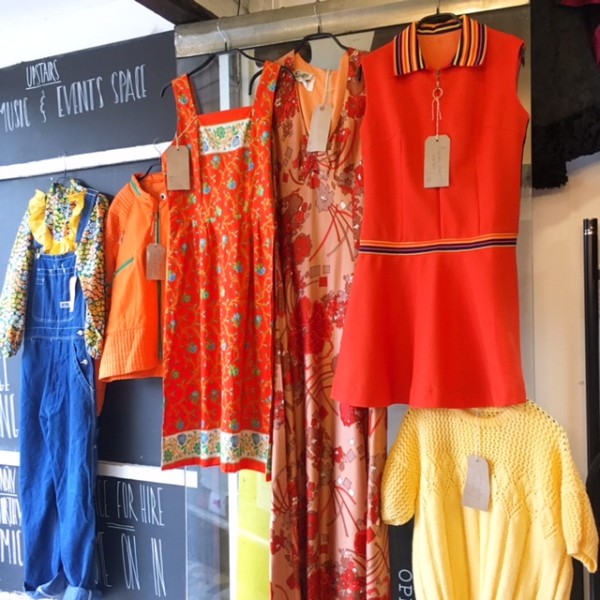 The sun is here! Picnics in the park, walks along the canal, afternoon drinks with friends, even a visit to the countryside – do it all in style!
Summer is the perfect opportunity to show off the fabulous prints and fabrics that only vintage garments can offer – Be bold, be beautiful…clothing, like life, is there to be enjoyed!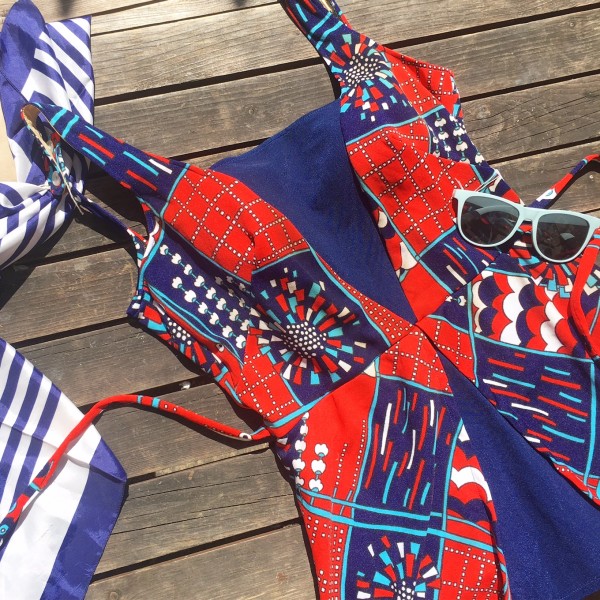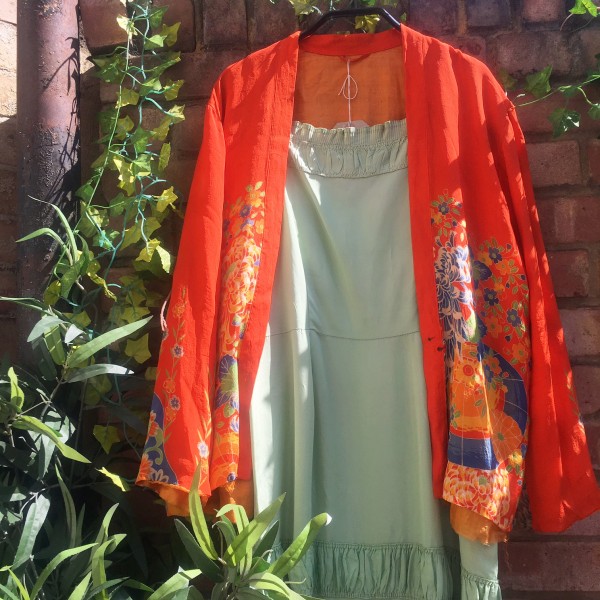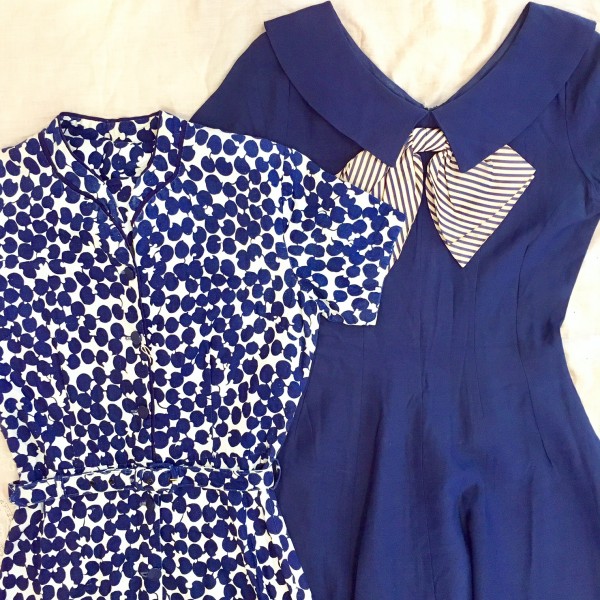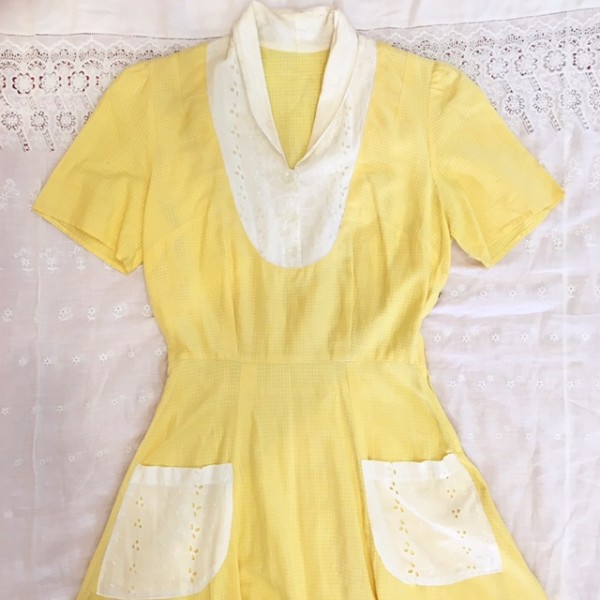 NYC '77: CBGBs vs Studio 54

Join us on Saturday 30 June for our biggest party of the year! We'll be taking over next door and running 2 big party spaces..
Limited tickets available here
RSVP to the Facebook event page and invite your friends here
NEW YORK. 1977.
Two night time institutions celebrated under one roof at Paper Dress Vintage for one night only.
ROOM 1 – CBGBs
Performing live >>>
*THE SCREAMING HEEBEE GEEBEES* (CBGBs super group)
*FIGHTMILK PLAY BLONDE*
*NU VANDALS*
*DAVE FUDGE* (CBGBs veteran)
Plus DJ sets from..
Mauro Venegas (Some Weird Sin)
Heidi Heelz
Wendy Kitsch Bitch
ROOM 2 – STUDIO 54
DJ sets from >>>
*MR BOOGIE a.k.a The Vinyl Junkie & friends spin a selection of classics from the legendary 70s New York Disco label Salsoul Records
*MOVE
*BARBARELLA DISCO DOME
*HARLEN BRETZ (General Public)
Advance tickets £8: https://www.designmynight.com/london/bars/hackney/paper-dress-boutique/nyc-77-cbgbs-vs-studio-54?t=tickets
RSVP to the Facebook event page and invite your friends here!