Paper Dress Presents: Jennifer, Liquorice Experiment, Cavey, Lovell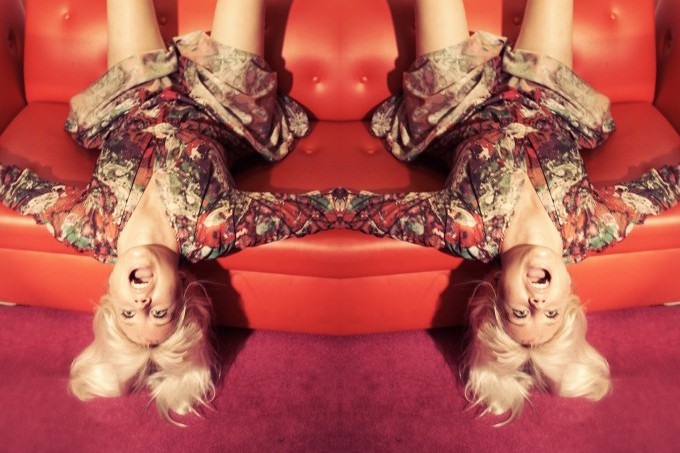 Paper Dress Presents an evening of wonderful live music from our unique shop window stage in Hackney Central. Join us on Friday 6 July for….
JENNIFER
https://www.facebook.com/jenniferinabsentia/
Together the band create a Wall of Sound effect with three guitars forming an intricate labyrinth of textures and layers. Influences are drawn from 60's Psych, late 80's indie with a modern production twist.
For fans of Lorelle Meets the Obsolete, Jon Spencer Blues Explosion, The Horrors and Brian Jonestown Massacre – so that's everyone right?
THE LIQUORICE EXPERIMENT
https://www.facebook.com/The-Liquorice-Experiment-512019662509274/
Rocking 60's psych heads!
CAVEY
https://www.facebook.com/Caveyband/
Stream their debut EP on Spotify here: https://open.spotify.com/album/1bsrHhRZ6SvL31EytiuN4V
HANNAH LOVELL
https://www.facebook.com/hannahlovellmusic/
Minimalist lo-fi punk folk with cool acoustic grooves and witty but weird songs about sleazy dreams and domestic chores.
​LOVELL is songs, vocals and guitar by Hannah Lovell, with Kid Kirby on drums and clarinet, and Al White on bass.
///////////////////////////////////////////////////////////
RSVP to the Facebook event page and invite your friends here!
£5 OTD
KEEP LIVE MUSIC ALIVE!x