Noteworthy Open Mic & Live Music Jam!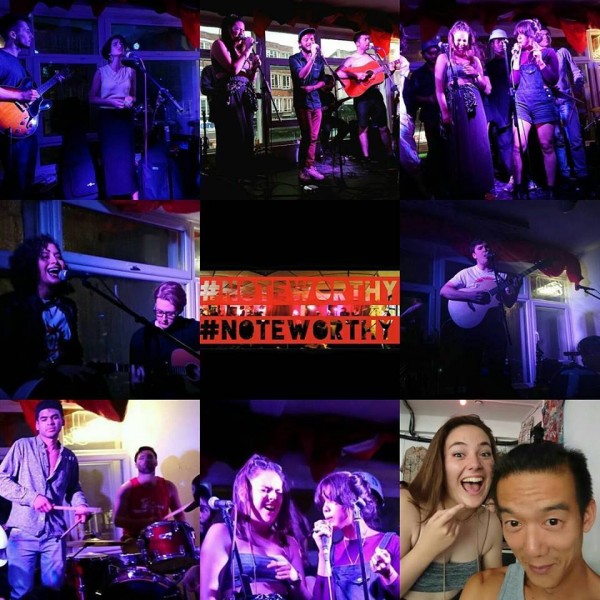 The Noteworthy Open mic crew are back from their summer break! Join us this Sunday for all the usual, jamming and open mic'ing you've come to expect…
Sign up at 1800, live music from 1830! Now running till the later time of midnight each week and with a brand new outdoor space to enjoy a late Sunday drink..
Spread the word and hope to see y'all there!
There will also be a *special feature act* each week headlining Noteworthy which will be revealed on their Facebook page here in the lead-up to the show
Happy hour all night long!
Noteworth Open Mic Info
The venue has a backline of guitar amp, bass amp and drum kit (bring breakables to avoid disappointment) so full band acts are most welcome.
If you have a full setup please give us a shout before hand if you can so we can prep for you to cut down on change overs.
As usual we're looking to have a jam so any drummers, bass players, guitarists etc give us a shout
Sign up for open mic is from 18:00, get there early if you can to make sure you get on the list, and spread the word.
For more details about the Noteworthy crew take a look at their Facebook page here, or read this glowing review here!
For more details on what to expect on the night this week head over to their page for the latest updates: https://www.facebook.com/noteworthyopenmic/
Sounds Of The Space Age!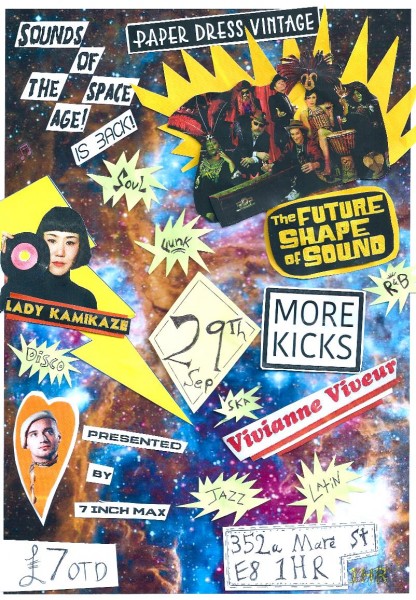 We're delighted to welcome Sounds of The Space Age for their first event at Paper Dress this September. Here's what they've got to say about what's planned..
SOTSA returns! Bigger, badder, and in a new home!
After a short break we're throwing it down at the Paper Dress Vintage. Expect an even broader plethora of sounds and genres with new live bands every time, a chunkier sound system, wooden dance floor and PINTS! 
HEADLINERS: The Future Shape Of Sound, a gritty energetic gospel rock n' roll shakedown. Expect an explosive performance like no other, that could only be described as an entirely new live music experience. (a personal favourite of mine)
https://www.facebook.com/TheFutureShapeOfSound/
SUPPORT FROM..
More Kicks: is an explosion of punk attitude that will hit you in the stomach and make your heart beat faster.https://www.facebook.com/morekicksmorekicks/
Vivianne Viveur: Eerie and alternative. Discover a deeply unique dreamscape of sounds and rhythms, all the way from France. https://www.facebook.com/Vivianne-Viveur-46211624023/
Legendary guest Dj Lady Kamikaze playing hot wax from all corners of the globe.
And of course myself, 7inch Max
£7 OTD
RSVP to the Facebook event page and invite your friends here!
Dowstairs Bar Open / Upstairs Private Party!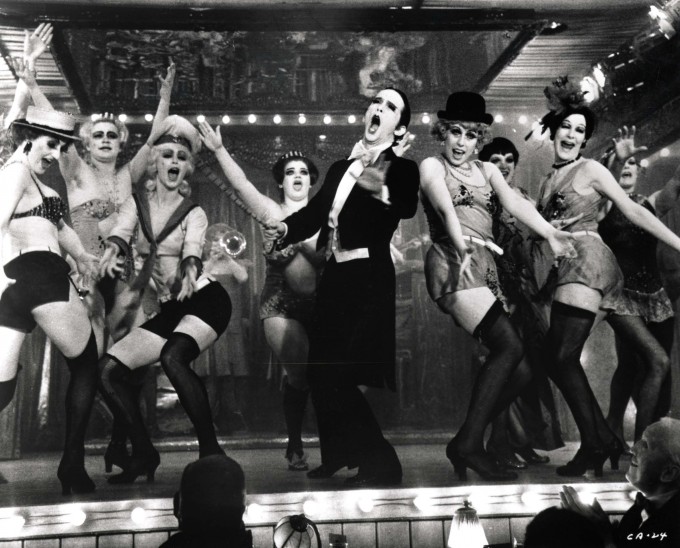 On the evening of Friday 27 September our upstairs room will be closed for a private function, the downstairs bar and garden remain open for business as usual if you'd like to pop in for a drink
PDx
EYOE Presents: audiobooks + Zohara + Gabe Gurnsey DJ set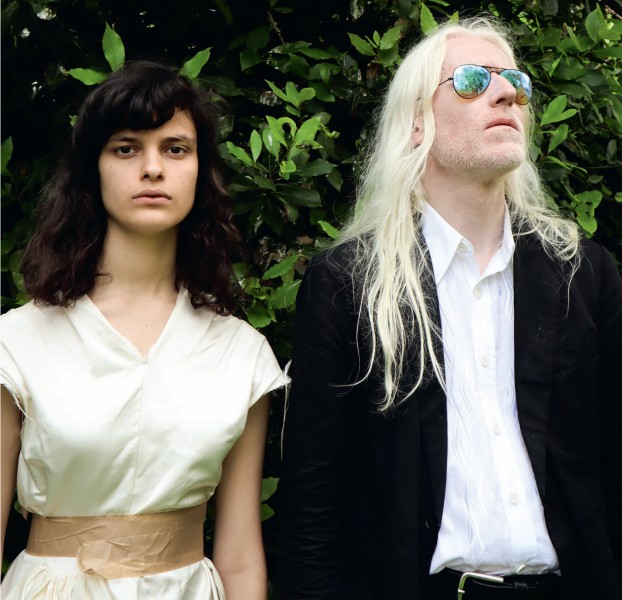 Eat Your Own Ears Presents a headline set from audiobooks plus support from Zohara and a DJ set from Gabe Gurnsey
Limited advance tickets available here
EYOE Presents: audiobooks + Zohara + Gabe Gurnsey DJ set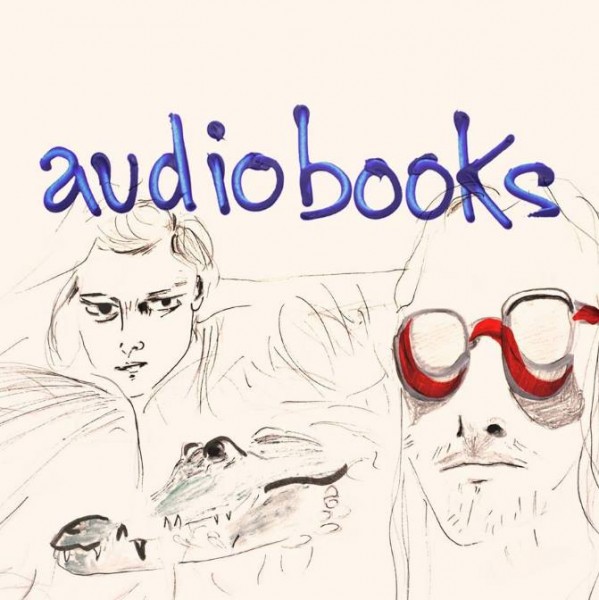 Eat Your Own Ears Presents a headline set from audiobooks plus support from Zohara and a DJ set from Gabe Gurnsey