Exciting News Part One!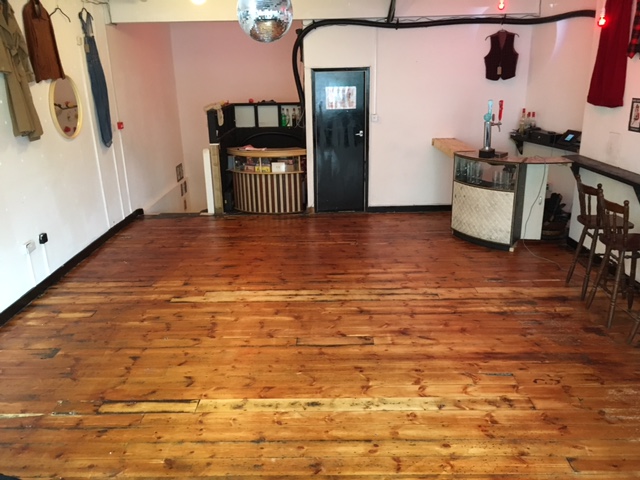 We've been getting our hands dirty for the past few weeks and are delighted to unveil our newly improved & expanded upstairs event space! Look how pretty she is!
We're going to be celebrating that this weekend with our biggest Fill a Bag Vintage Sale ever on Saturday and 2 rocking parties on Friday & Saturday till 2am – come in and say hello and have a look for yourselves.
PD x