Exciting News Part Two!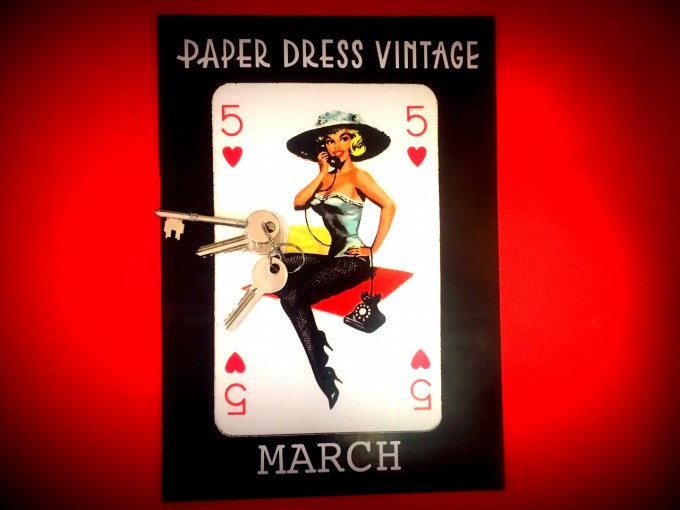 We're delighted to announce that we've taken on the lease for the space next door (352 Mare Street, our neighbours Keaton's estate agent have moved down the road) and we will soon be opening a brand new light and airy yoga studio upstairs!
If you'd like to keep up-to-date about all the news as that develops head over to our brand new Facebook, Twitter & Instagram pages!
There'll be another announcement about what will be happening downstairs in the next few weeks – watch this space! And a launch party of course, we do like a good party!
Exciting times!
PDx