Independent Venue Week!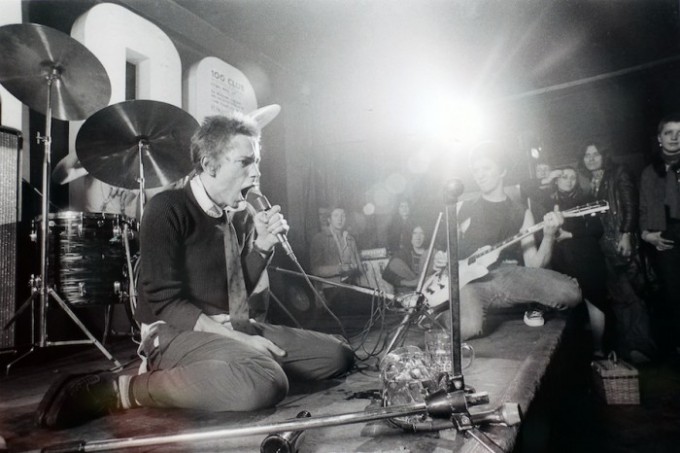 We're very excited to be taking part in Independent Venue Week for the very first time at Paper Dress!
We've got a line-up of fantastic emerging artits throughout the week with the following shows scheduled throughout the week..
Tuesday: Heavy Heart, Bloom, AKA George & Beach For Tiger
Wednesday: The 286 / Farrago / Fear Of The Forest
Friday: The White Russian / Hotline Tropics / Thickets / Royal Indians
Saturday: Kokoroko, Lunch Money, Cameron Dawson & guest DJs
We'd love it if you could come and celebrate live music and join us for a drink or 2 one evening, or every night if you have the legs! The people at IVW have nailed it on the head why this is such an important movement, so over to them…

CELEBRATING THE SPIRIT OF INDEPENDENCE & CULTURE OF LIVE MUSIC
Independent Venue Week is a 7 day celebration of small music venues around the UK and a nod to the people that own, run and work in them, week in, week out.
These venues give artists their first experience of playing live in front of an audience and for fans, somewhere to get up close to artists that one day, may well be playing stadiums and festival main stages.
Supported using public funding by Arts Council England, Independent Venue Week brings together these venues along with breaking and established artists, promoters, labels, media, bloggers and tastemakers to create a nationwide series of gigs at the end of January.
These venues are the backbone of the live music scene in this country and Independent Venue Week wants to recognise all that they have done to create some of the most memorable nights of the past so they can continue to do the same in the future.