LAYLA Comedy Night by Manic Pixie Dream Girls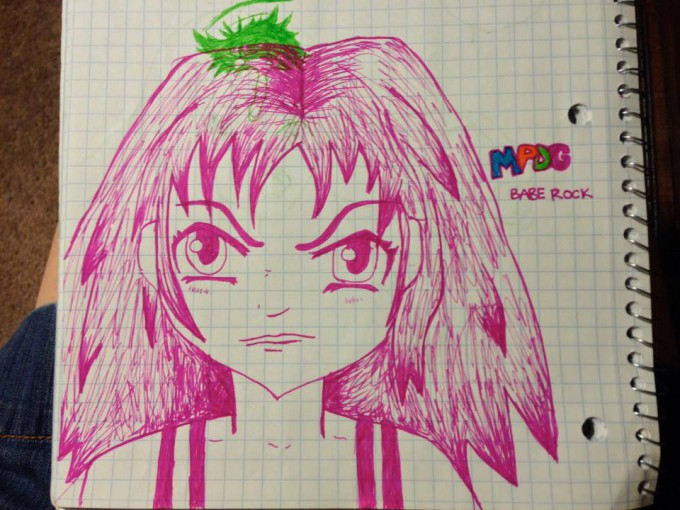 A debut comedy show at Paper Dress from Manic Pixie Dream Girls, here's a few words about what they have in store for us!
After last year's Dalston Roof Park extravaganza, the cult comedy juggernauts that are MANIC PIXIE DREAM GIRLS are hosting a one-off night of comedy in Hackney in support of Layla Ibrahim and W.A.R.
Lineup TBC.
Free entry, poppin' tunes, comedy royalty, guaranteed laughter.
NEED MORE INFORMATION?

Layla Ibrahim is a mixed-race British woman who was jailed as a result of reporting her rape. If you care about these issues, please engage with, share or otherwise support the campaign to overturn her conviction.
Layla Ibrahim Is Innocent Campaign Page:
https://www.facebook.com/laylaibrahimisinnocent
W.A.R. (Women Against Rape) is an intersectional multi-racial grassroots group who campaign against domestic and sexual violence for ALL women.
W.A.R. Website:
www.womenagainstrape.net
RSVP to the Facebook event page and invite your friends here!