MILK!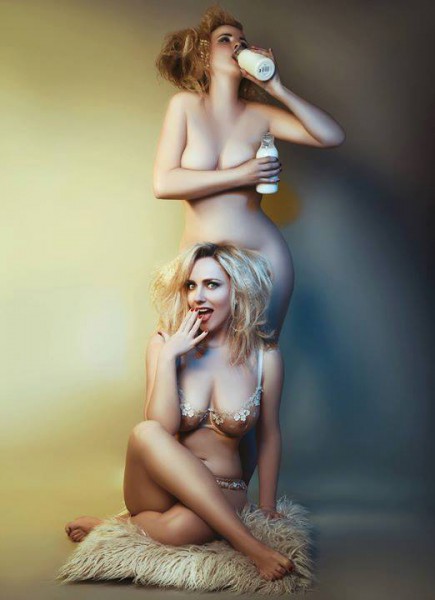 LISTEN UP, HALLOWE'ENERS!!
MILK returns FRIDAY 13TH OCTOBER – unlucky for some but not for you as we promise you a fabulous night of dancing and debauchery with a Hallowe'en twist at Paper Dress Vintage, Hackney.
Live music from The Soft & Whippy Jam Band plus special guest performances all night long!
Just a few recent MILK reviews from you lovely folk. If you haven't been yet, why the hell not…?
"First time there. Loved it. Amazing inclusive atmosphere. Wild night. Awesome music. Will go again definitely"
"Can't stop thinking about what a great night this was with amazing people. What a show and what an incredible crowd of people!"
"My first time and I loved every minute of it! I especially enjoyed the band and the interactive element, totally got me into a sexy mood… Eileen Bothways and Onyx were stand out acts for me- such energy! Looking forward to next time! Mwah "
Tickets on sale now here: https://www.designmynight.com/london/bars/hackney/paper-dress-boutique/milk-ix