Paper Dress Presents: Bugeye, Plastic Barricades, Annie & The Make Believe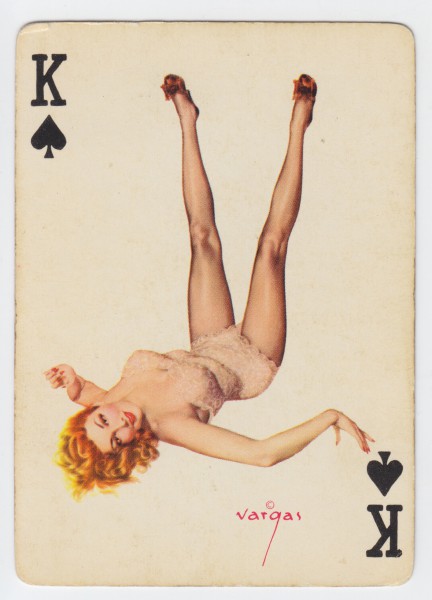 Paper Dress Presents an evening of wonderful live music from our unique shop window stage in Hackney Central. On Friday 24 March we welcome…
If Debbie Harry, Jimi Hendrix, Kate Bush, & Keith Moon had been kidnapped by vegan aliens & bred, sometimes being tortured with hot poky things, in the pursuit of the ultimate rock & roll sound, the result may have sounded a little like this. Blending cherry-liqueur lyrics, bubblegum-kneecap bass electrics, goth-heavy drum compactions & hi-rise guitar sculptures, maybe one day all music will sound this good. But for now Bugeye stand alone.
Romantic and honest, gloomy and curious, melodic and melancholic, Plastic Barricades chronicle life in the troubled yet fascinating XXI century with painstaking sincerity, asking questions and trying to find the answers. Inspired and influenced by almighty Radiohead, Oasis, Coldplay, Muse, Keane, Razorlight, Nirvana and many others, trio loves to experiment with styles, sound and approach.
RSVP to the Facebook event page and invite your friends
here
!