Paper Dress Presents: LIT FM, More Peas, Shutterlight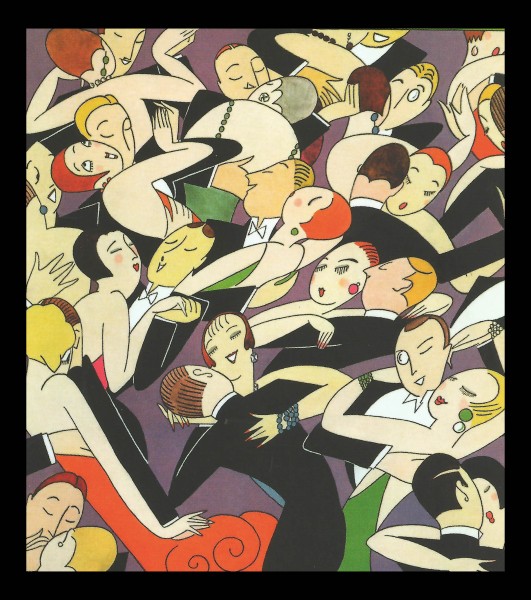 Our first gig of 2018 sees a welcome return of our friends Lit FM with their ace fusion of Disco, Soul & Jazz-hop! Plus support from More Peas + Shutterlight
LIT FM
https://www.facebook.com/litfmmusic/
Lit FM are an international disco, soul and jazz-hop fusion band founded in South London in 2014. The members originate from across the UK, Italy, Poland and the US, and are fronted by award-winning Polish vocalist Karolina Micor. Unified by chance encounters and a love of groove-laden music, they quite simply broadcast positive vibes encapsulated within a style which encompasses the history of jazz music; all the way from the american and latin roots, then through funk, soul, disco and ending with hip-hop andjungle. And there's always a message involved.
MORE PEAS
https://www.facebook.com/morepeasband/
London-based funk punk 7-piece with members from Chile, Hungary, Spain, and the UK. Bass, beats, horns, singing, dancing, passion, feminism, audience participation, unitards; inspiration c/o ESG, the Slits, Parliament-Funkadelic, Betty Davis, Riot Grrrl, Latin, jazz, hip-hop, afrobeat, whatever.
SHUTTERLIGHT
https://www.facebook.com/pg/shutterlightlondon
Deep Heavy Synths mingle with hard electro guitar grooves, live drums and soulful vocals…
—–
£5 ON THE DOOR
RSVP to the Facebook event page and invite your friends here
KEEP LIVE MUSIC ALIVE!
PDx