Paper Dress Presents: The Statue Thieves, The Jaw, Velveteen, From The Caves They Came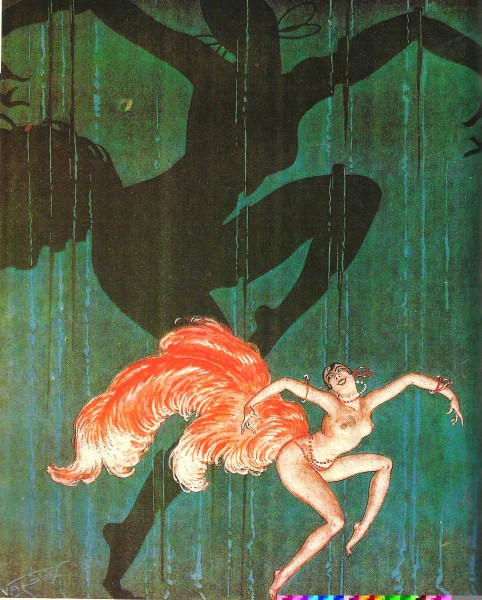 Paper Dress Presents an evening of wonderful live music from our unique shop window stage in Hackney Central. On Friday 21 April we welcome…
North West London rock n' roll, psychedelia and soul outfit
The Jaw are a never note perfect wit-punk three piece band from Brixton. One third harsh on the ear, two thirds easy on the eye, They sing/shout weird pop songs about such everyday subjects as finding and falling in love with decapitated human hands and the importance of keeping 'your eyes open when you fuck'.
Performances from The Jaw often feature levels of boy-girl swordplay, radioactive makeup and skin on show some conservatives may find offensive. Amen.
Shoegaze/Alt/Surf/PostPunk
Alternative Rock, Stoner, Fuzz, Punk, Psych,
RSVP to the Facebook event page and invite your friends
here
!