Ronnie Ripple & The Ripchords, The Volstead Orchestra, The Greeners, Nathan Persad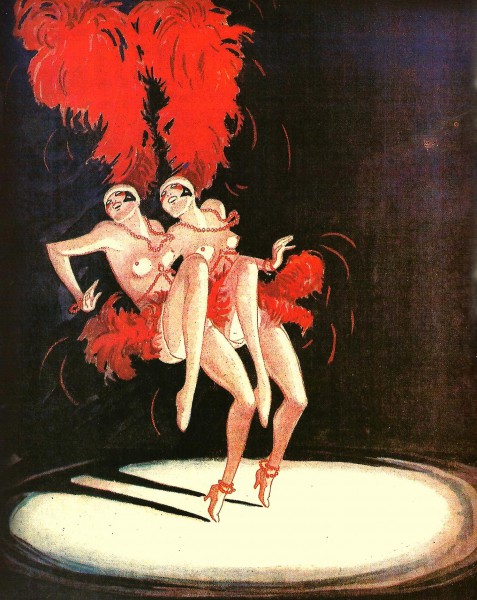 Paper Dress Presents an evening of wonderful live music from our unique shop window stage in Hackney Central. On Saturday 15 April we welcome…
RONNIE RIPPLE & THE RIPCHORDS
https://www.facebook.com/RonnieRippleAndTheRipChords
High-tempo rock'n'roll, rockabilly and skiffle.
THE VOLSTEAD ORCHESTRA
https://www.facebook.com/TheVolsteadOrchestra/
The Volstead Orchestra are a five piece 1920/30s Prohibition Era jazz blues band based in East London.

THE GREENERS
https://www.facebook.com/thegreeners.bandcamp/
The Greeners are a London based duo (and sometimes more) who use multiple instruments and intricate harmonies to build their sound. Folky-pop are James and Sonya's roots, but featuring deadpan, satyrical lyrics, setting black comedy about the world around us to ear-worm riffs and soaring melodies.
NATHAN PERSAD
https://www.facebook.com/NathanPersadMusic/
Doo Wop, Rock N Roll, Western
Half Trinidadian/half white Nathan Persad writes unintentionally humorous songs about his tragic life and sings covers you don't hear as often as the classics but should.
"Nathan Persad brought the house down" – The Sun.
"Funny as HELL!" – Johnny Echols (guitarist from Love)
"Genius" – Iain Lee (Talk Radio)
We're running this event on a 'Pay What You Want' / Donations basis on the door – If you want to read more about why we're doing that then have a quick read here: http://paperdressvintage.co.uk/live-music-manifesto
Suggested donation £5
RSVP to the Facebook event page and invite your friends here: https://www.facebook.com/events/1646672405640714/
Keep live music alive!
PD x