The Nominees, Molten Funk Tornados, Brunk!, The Paisley Daze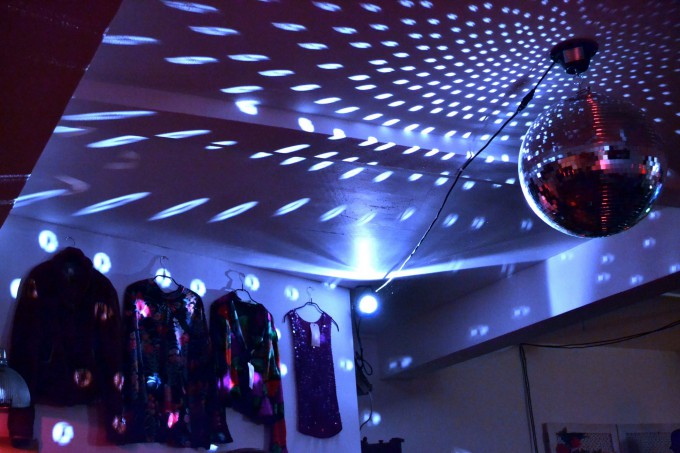 Paper Dress Presents an evening of wonderful live music from our unique shop window stage in Hackney Central. On Saturday 18 March we welcome…
THE NOMINEES
https://www.facebook.com/The-Nominees-1542877782678893/
Funk, Soul and Good Times!
THE MOLTEN FUNK TORNADOS
https://www.facebook.com/Molten-Funk-Tornadoes-250498491671911/
Molten Funk Tornadoes are a 7 piece funk band based in London. Tired of the watered down stolen loops of too much dance music, the band bring the groove back to where it should be: live!

Band members combine diverse musical tastes and influences from techno and drumnbass through jazz to pop and folk, all welded together with raw funk rhythms. Molten Funk Tornadoes have one mission: get them dancing, keep them dancing and tear the roof off that sucker!
BRUNK!
https://www.facebook.com/brunkband/
Punk and ska, brass and drum band!
THE PAISLEY DAZE
https://www.facebook.com/thepaisleydaze/
Psychedellic Rock n Roll
We're running this event on a 'Pay What You Want' / Donations basis on the door – If you want to read more about why we're doing that then have a quick read here: http://paperdressvintage.co.uk/live-music-manifesto
Suggested donation £5
RSVP to the Facebook event page and invite your friends here: https://www.facebook.com/events/269935293439279/
Keep live music alive!
PD x