There Goes The Neighbourhood: Escape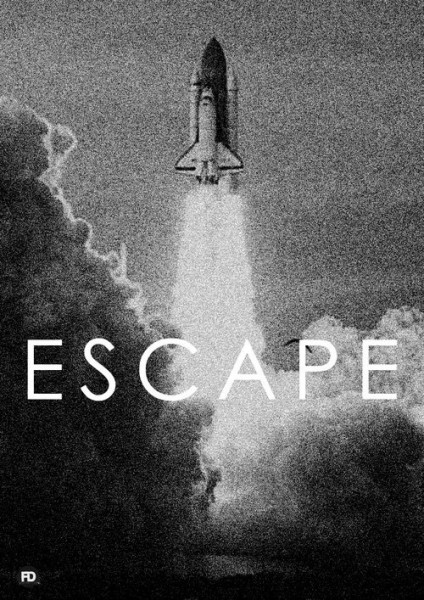 There Goes The Neighbourhood – Clapton's answer to what happens when the Bloombsbury group met Stormzy is back again at the ever succulent Paper Dress Vintage. For this summer session we are celebrating the act of Escape – with stories from new and established writers in fiction, spoken word and drama. We might even have some music!
Plenty to help you leave the city, from a comfy seat with a cool drink in your hand. Come exod- with-us!
RSVP to the Facebook event page and invite your friends here!