Thu 22 Jul 6:24am
After 16 months, we're excited to be re-opening our venue for full capacity live music events and club nights once more from Monday 19 July.
Tickets for all upcoming shows are available here:bit.ly/PDVevents
We want to welcome you back as safely as we can, but as we do that, we're asking for your help and understanding, and that we, the live music community, make the effort to be kind to each other.
Covid is going to be with us for the foreseeable future, and we need to learn to live with it as best we can.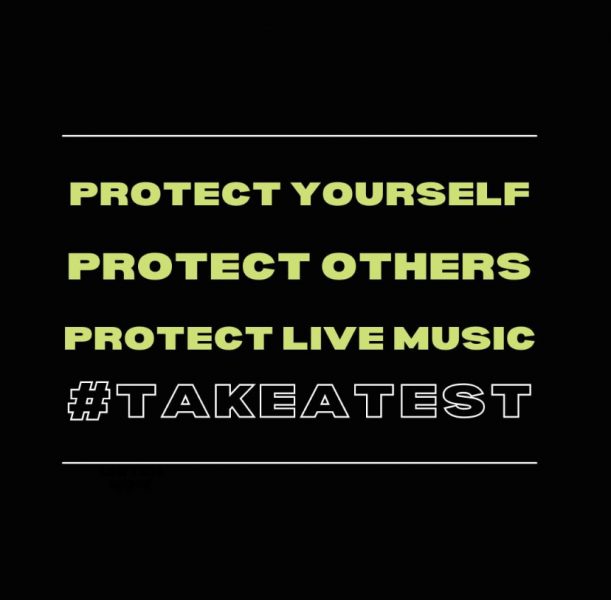 We'll continue taking measures to keep you safe and to protect our staff, artists and crew. We see this as a partnership with you, our friends and our community, to try to keep everyone safe from the risk of Covid infection.
We'll continue to operate our outside bar during the day at weekends until 9pm with table service outside before resuming ticketed indoor events with service at our indoor bars.
Our downstairs and outside areas will offer more well-ventilated space and seating for those who want to avoid our enclosed gig space upstairs between performances.
We have tried to avoid strict rules and restrictions, and instead to find ways we can all work together to deliver fantastic, safe events and bring artists back into our venue and bring people together again.
1. Please don't come to our events if you have Covid symptoms, or believe you may have been exposed to infection. If you are suffering from Covid symptoms, or fear you may be an infection risk, we will offer you a full refund on any ticket you have bought for one of our in-house nights. Promoters for midweek events will have their own policy.
2. Before coming to one of our events, we recommend that you do everything you can to reduce the spread of infection.
You can do this by:
-Getting vaccinated
-Taking a lateral flow test
We will not be operating a certification or passport model to enter, but we do encourage you to think about others and to take a free test to help keep our staff and guests safe.
You can book a free lateral test locally here: https://wb-hackneytests-uk.qmatic.cloud/qmaticwebbooking/…
And you can order free home testing kits here: https://www.gov.uk/order-coronavirus-rapid-lateral-flow…
All our staff members will be regularly taking lateral flow tests.
3. Our staff will be wearing masks during events. Wearing a mask inside an enclosed space reduces the risk of direct droplet transmission. You can choose to wear a mask whenever you like during the event and we encourage you to do so when visiting our toilets.
No one will force you to wear a mask, but you can be kind and thoughtful to others and choose to wear one when it isn't inconvenient.
If you are vulnerable, we strongly recommend that you wear a mask if you are able, and avoid close contact with gig goers who have chosen not to wear a mask
4. Please wash your hands regularly and use our hand sanitizer points around the venue.
5. Please be courteous to others and give people space when queuing at the bar or in the toilets.
Thanks for your understanding, see you on the dancefloor. PDV x