Miraculous Mule, Mudlow, J.D.Hangover + Stag-O-Lee DJs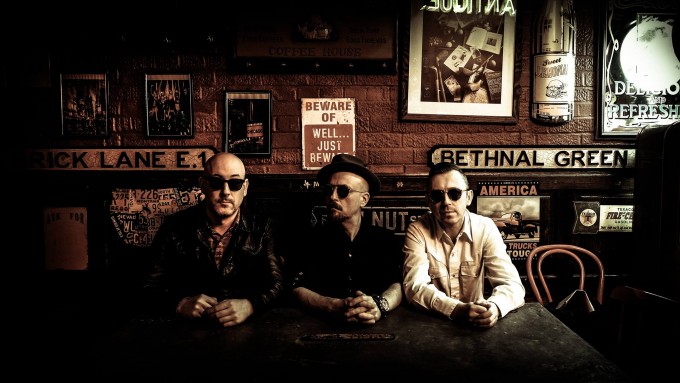 Miraculous Mule host what will hopefully be a regular shindig at Paper Dress Vintage.
This time they welcome the marvellous Mudlow – who are soon to release a career retrospective on Stag-O-Lee Records – and all the way from Italy, Stiv Cantarelli's new outfit J.D. Hangover.
Keeping with the Euro-friendly vibes R-Man and K-Nut from the aforementioned Stag-O-Lee records will be flying in from Germany to spin the wheels of steel.
Stag-O-Lee Allstar DJs Throughout the evening into the wee wee hours!
Limited tickets available here
RSVP to the Facebook event page and invite your friends here!