Pink Mist Presents: Doe, Brunch + Flirting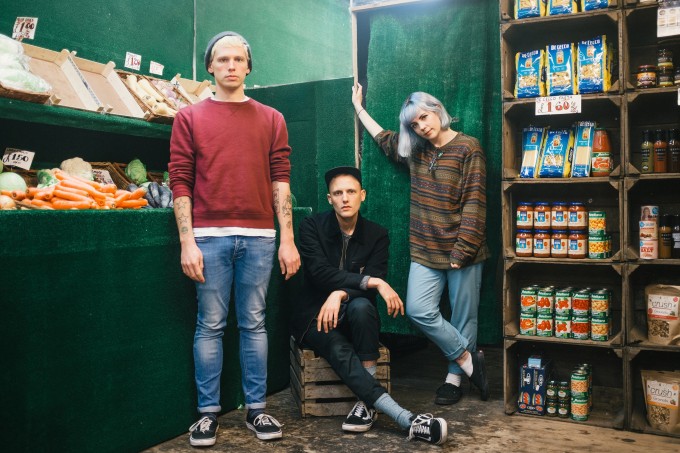 PINK MIST PRESENTS:
Doe 5th Birthday Show
With Brunch & Flirting
Limited advance tickets available on DICE here
Since forming in early 2013 Doe have built a UK following with their unique brand of 'wonky alt-pop' (Clash Magazine). The band's influences are rooted in 90s indie-rock, but their songwriting style and lyrical content place them very much in the present. Off-kilter time signatures, intertwining guitars and the vocal-interplay between guitarist Nicola Leel and drummer Jake Popyura stand as clear markers of a band completely at ease with themselves. Their songs pack power but are also loaded with a wry sense of humour.
In September 2016 Doe released their debut full length 'Some Things Last Longer than You', produced by Matthew Johnson (Hookworms / Suburban Home Studio). The album impressed critics and made it on to several end of year lists, most notably landing at 6th place on ABC News' Best Albums of the Year. The Quietus branded STLLTY 'the kind of record that will stir and inspire you during moments of existential crisis'.
Live, Doe are a formidable presence and bring a frantic energy to every performance. Fresh from a trip to the US to play SXSW Festival and a handful of shows around New York, they will be debuting new material at their first London show in 6 months.
£6 ADV - Doors 8:00pm – 18 +
RSVP to the Facebook event page and invite your friends here
Easter parties & shop opening hours!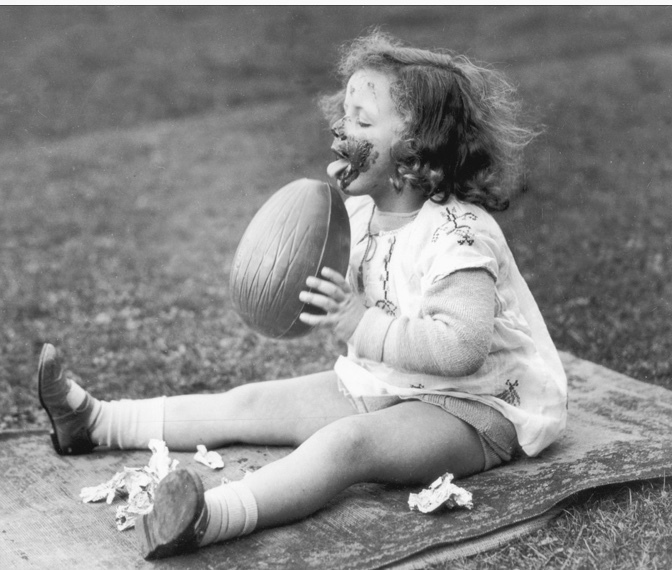 Happy Easter stylish people!
Easter is traditionally a big party weekend and we're keeping up that tradition in fine Paper Dress style with a series of exciting live music events over the Easter period, see below for our full listings – hopefully we'll see you for a drink and a dance over the next few days!
The boutique will be open as normal on Good Friday & Easter Saturday (10am – 7pm) and then closed on Easter Sunday till 4pm and closed all day on Easter Monday.
Good Friday – Pink Mist Presents: Doe's 5th Birthday! Plus special guests Brunch & Flirting.
Easter Saturday – Psych Folk From Around the World!
Easter Sunday – Homemade Disco Presents: Rattle, Myles Manley, Sweet Williams, CAD
Happy chocolate munching x