Bad Honey EP Launch!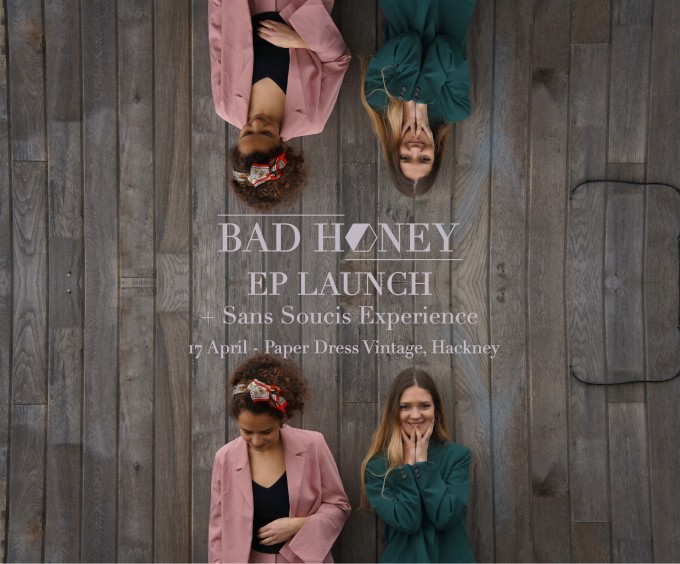 We're delighted to be hosting BAD HONEY for the release of their debut EP
Limited tickets available here
Here's what they have to say about what's in store:
THIS IS THE BIG PARTY
Our new EP is out on the 20th April and we are playing a big gig to celebrate! Every ticket includes a preview track downloadable after the show, before the EP is out.
Plus special guests Sans Soucis Experience
RSVP to the Facebook event page and invite your friends here!