Los Pepes, Werecats & guests TBA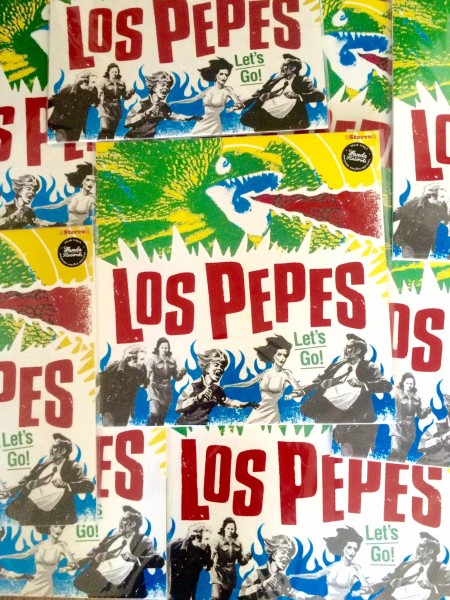 Join us on Saturday 21 April with a special headline performance from Los Pepes to celebrate drummer Kris' 30th birthday! Also on the bill are special guests punk rockers Werecats and more to be announced!
Plus special guests DJs!
Later on we'll be running till 3am and hosting Dirty Water Records DJs!
LOS PEPES
//www.facebook.com/lospepesmusic/
Los Pepes – The loudest powerpop band on earth…the Motörhead of powerpop! No hit wonder 60s and 70s garage pop melodies drowning in a wall of punk rock guitar. Good Vibrations records served up with a Testors punch in the face. Songs about love, antipathy and getting up to no good. They'll stick in your head and leave your ears ringing.
WERECATS
//www.facebook.com/werecatsband/
Punk rock!
Plus special guests to be announced!
£5 ON THE DOOR
RSVP to the Facebook event and invite your friends here!
7.45pm – 3am