DMP Presents Josienne Clarke + Ben Walker plus special guests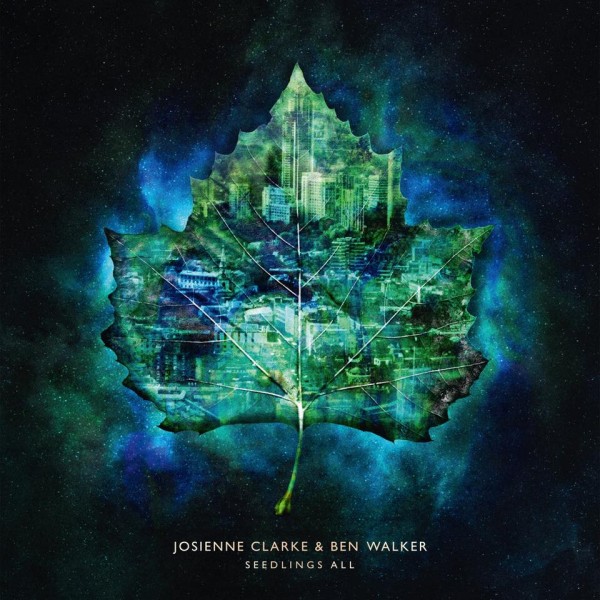 We're delighted to be hosting a headline show Josienne Clarke & Ben Walker at Paper Dress on Weds 2 May to promote their new album 'Seedlings All' released on 23 March on Rough Trade Records
Limited advance tickets available here: //www.seetickets.com/event/josienne-clarke-ben-walker/paper-dress-vintage/1192443
Double BBC Folk Award nominees Josienne Clarke and Ben Walker infuse ageless stories of love and loss with their exquisite command of many instruments.
—-
Whether interpreting words centuries old or singing her own authentic lyrics, Josienne's jewel-like voice finds the nuance in the simplest phrase and sends it, effortlessly, straight to your heart. Ben's musical tact and flair for arrangement provide the perfect setting, allowing the song centre-stage.
With the release of Overnight, Josienne Clarke and Ben Walker have brought us an album of wonder and depth. The classic quality of these songs, the meticulous beauty of the arrangements, the blanket-warm production and perfect pairing of exquisite vocals and virtuosic guitar is the culmination of everything these idiosyncratically talented musicians have been working towards since they first met.
For Rough Trade founder Geoff Travis, Josienne and Ben's 2014 album Nothing Can Bring Back The Hour quickly became his favourite record of the year. Bringing them to the label was a way of ensuring their unique music could continue to bloom and also reach a much wider set of ears. Overnight will be the duo's first album to be released in the US, with a tour to follow. In an interview with The Guardian, Geoff described Josienne and Ben as "a sublime and important act."