Polychrome Album Launch!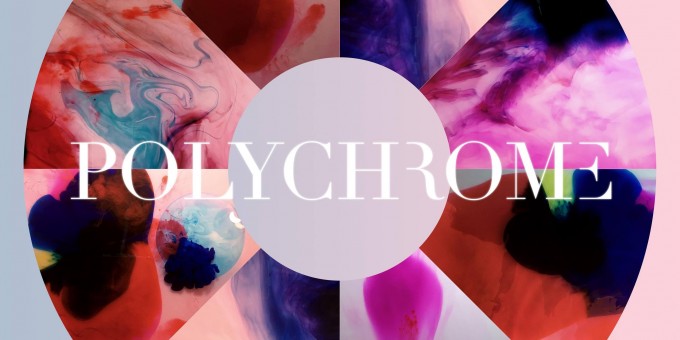 Polychrome release their debut Album on the 18th May 2018 on Hilo Lohi Records
Catch a preview of the songs on the album at their debut live show at Paper Dress on Monday 14 May!
Single video here: //www.youtube.com/watch?v=FmbvRtFVeI8
Plus special guests Yukka
//www.facebook.com/yukkamusic/
Heres what people are saying about Polychrome…
"Sighing echoes and hazy production wraps the track, but there's also a groove here, a song with a rhythm that moves it into the world of subtle dance music, and synths that push it towards pop, a track that successfully builds its home between genres" – Nothing But Hope And Passion
'Don't sleep on Polychrome, they've got a great sound that is ripe for radio" – indieminded.com
'The two have no trouble finding the sweet spot between bubbly electropop and spacey dreampop" – buffablog.com
'the band's exquisitely styled electronic music is comparable to a precious jewel lying-in-wait to be, unearthed and appreciated for its gorgeous, beguiling qualities.' – EQmusicblog.com
RSVP to the Facebook event page and invite your friends here!