NYC '77: CBGBs vs Studio 54

NEW YORK. 1977.
Two night time institutions celebrated under one roof at Paper Dress Vintage for one night only.
Limited advance tickets just £8 here!
ROOM 1 – CBGBs
Performing live >>>
*THE SCREAMING HEEBEE GEEBEES* (CBGBs super group)
The Screaming Heebee Geebees have convened for one night only to blast out the best blitzkrieg pop that 70s New York City has to offer. Think the Ramones, Blondie, Television, Patti Smith and anyone else who looked cool as fuck in a thrift store leather jacket, torn jeans and holding a well-thumbed Rimbaud or Verlaine
*BRIDPORT DAGGER PLAY SUICIDE*
Bridport Dagger performing as a two piece will be keeping your dreams alive by using drum machines and synths for the first time to recreate the energy of seminal band Suicide
*JIM RHESUS & FRIENDS*
Jim Rhesus and friends will be focusing on the raw energy of the lower east side scene by playing the Ramones and some rare tracks from the time.
*NU VANDALS*
*DAVE FUDGE* (CBGBs veteran)
Plus DJ sets from..
Mauro Venegas (Some Weird Sin)
Heidi Heelz
Wendy KB
ROOM 2 – STUDIO 54
DJ sets from >>>
*MR BOOGIE a.k.a The Vinyl Junkie (Soulsa/Shoreditch Radio) & Rob Coley (Soul-Identity Music) spin a selection of classics from the legendary 70s New York Disco label Salsoul Records
*MOVE
*PRINCESS JULIA
*BARBARELLA DISCO DOME
*HARLEN BRETZ (General Public)
Dress to impress!
Advance tickets £8: //www.designmynight.com/london/bars/hackney/paper-dress-boutique/nyc-77-cbgbs-vs-studio-54?t=tickets
RSVP to the Facebook event page and invite your friends here!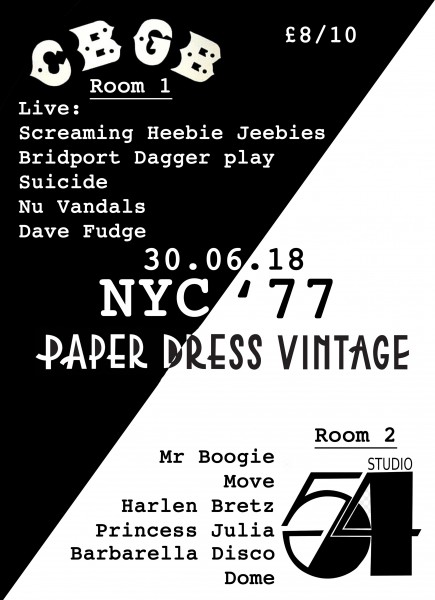 Funk Special ft. SuperHeroJam, Ma'Grass, Hoopdriver + I am HER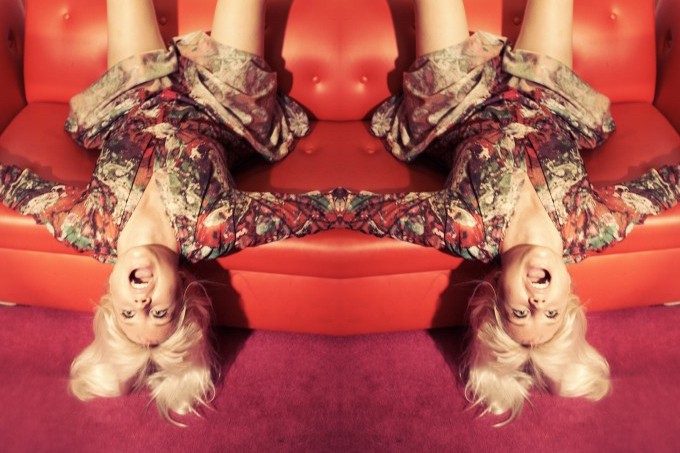 Hold onto your hats this is going to be a whirlwind of a show!
Join us on Friday 29 June for a double headine from funk superheros Superherojam and Ma'Grass with the high octane sounds of HoopDriverwarming things up after a special opening set from punk poet I am HER…all from our unique shop window stage in Hackney Central
SUPERHEROJAM
//www.facebook.com/Superherojam/
Super Hero Funk, Disco & Dance vibes… A bunch of top shot superpower cats playing spot on dance licks. get ready to wet your pants on the boogie rug and unleash your latent superhero..
MA'GRASS
//www.facebook.com/FunkinMaGrass/
World Funk Grooves! Producer, bassist & composer Matteo Grassi and singer Ella Bites lead a collective of top professional musicians to help you get your Friday night funk on!
HOOPDRIVER
//www.facebook.com/Hoopdriver/
Serving up old style punk sounds with a trashy yet funky flair!
I AM HER
Urban punk – dark and heartfelt stories of love, life and humanity
First album 'Herstory' available for ore-order on iTunes and Musicglue. See video to single here: //youtu.be/AVl3SntaWHU
£5 on the door!
RSVP to the Facebook event page and invite your friends here!
Keep live music alive!
GUAVA CAFE Volume 1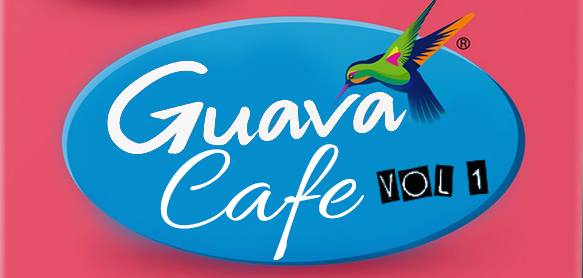 GUAVA CAFE PRESENTS – a night of British hip hop & DJ beats featuring..
BaggE
Jaz Haley 
Louis Farmer
DJ Spatz & Moomin
MermaidS
IZCO
ID required on entrance
Limited advance tickets available here!
RSVP to the Facebook event page and invite your friends here!
Love & Other Pixels

'Love and Other Pixels' is a mind opening exhibition commenting on societies relationships with each other through technology.
The artists questions our online personas VS. our reality through a variety of mediums including photography, print and digital.
There will also be live performances from top artists on the night including punky headliners PollyPikPocketz.
DON'T MISS OUT.
RSVP to the Facebook event page and invite your friends here!
There Goes The Neighbourhood

There Goes The Neighbourhood is back for a sprightly summer session. It's the End of Term for the organisers as after this we'll be taking a break for a few months. Never fear though – this event will be full to the brim with deliciously decadent deeds and terrifyingly tragic tales and some other stuff in between.
We have poetry, short stories, true accounts, party games and all set in the stunning and stunningly hip PDV upstairs.
Sign up for a free ticket here, and invite your friends here!
Come join us for a right local knees up. You don't want to miss this party!