Paper Dress Presents: Frances-Frances, Hanya, Scrounge & The Anderson Tapes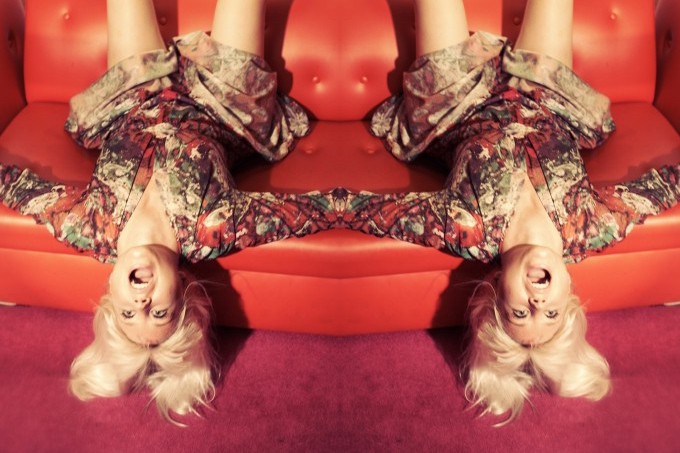 Paper Dress Presents an evening of wonderful live music from our unique shop window stage in Hackney Central. Joining us on Friday 27 July we welcome..
FRANCES-FRANCES
//www.facebook.com/frncsfrncs/
Proto-post-punk!
Tune into their debut EP here: frances-frances.bandcamp.com
HANYA
//www.facebook.com/hanyauk/
"Brighton's most exciting two-piece do it again with their atmospheric take on garage rock. The grit, energy and crunching guitar of the chorus seems at odds with the spacey, shimmering verses, but vocalist Heather handles both with ease, switching between her beautiful, soulful tone and a snarl in a split second." – Bristol Live Magazine.
'Their ability to mix a Riot Grrrl sensibility, introspective lyrics, and hypnotic drone-y guitars makes them greater than the sum of their parts. Rumour has it that they've spent the winter writing their debut album, and this set will be full of future classics.' – Drowned in Sound.
SCROUNGE
//www.facebook.com/helloscrounge/
"They're capable of juddering the socks off your feet, and rocking you quietly into a cry-sleep alike." – DIY Magazine
"There's so much I like about this… we all need some Scrounge in our lives." – Adam Walton, BBC Radio Wales
"Such raw talent" – Elise Cobain, BBC Radio1/Amazing Radio
THE ANDERSON TAPES
//facebook.com/theandersontapes/
The Anderson Tapes formed in London in 2017. They play a fuzzy scuzzy mix of punk/post-punk, garage rock and grunge, with beguiling melodies always at the forefront.
//soundcloud.com/the-anderson-tapes
£5 ON THE DOOR!
RSVP to the Facebook event page and invite your friends here!
New 3am License Starting Every Saturday from 1 Sept!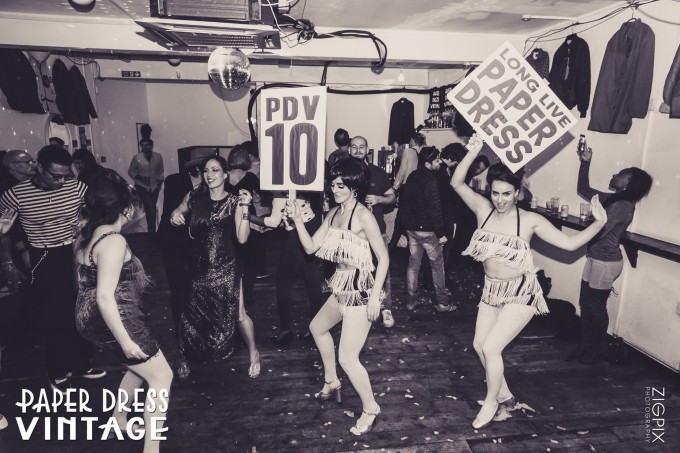 *EXCITING NEWSFLASH* 
We've just been granted a 3am license!! Now on the hunt for some new club nights…. if you know any promoters / DJs / nights out there with a following who you'd like to see putting on some fun parties at Paper Dress this Autumn then please do tell them to contact us at [email protected]!x