Big Peyote, Japanese Television, Violet Haze, Alice In The Cruel Sea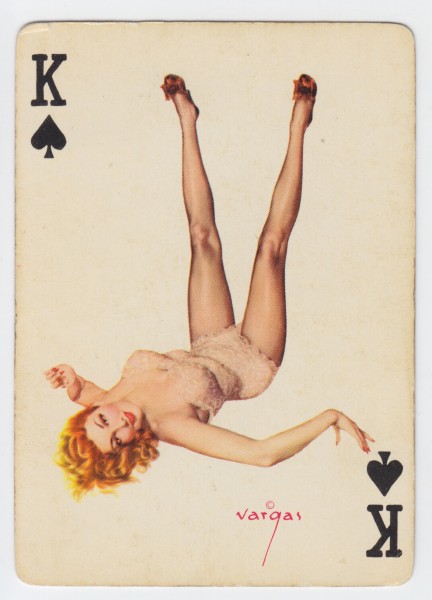 Join us on Friday 7 September as we welcome 3 acts releasing fresh new music – a debut EP from Japanese Television and brand new singles from Big Peyote & Violet Haze – plus Alice In The Cruel Sea opening up!
BIG PEYOTE
//www.facebook.com/BigPeyoteBand/
Desert rock vibes mixed with classic British songwriting, and sweet vocal harmonies.
JAPANESE TELEVISION
//www.facebook.com/japanesetele/
//soundcloud.com/japanesetelevision
VIOLET HAZE
//www.facebook.com/violethazeband/
London Synthwave three piece. Creating alternative soundtracks to classic 80's and 90's influenced films, and dreamy Synthpop hits.
ALICE IN THE CRUEL SEA
//www.facebook.com/aliceinthecruelcruelsea/
Alice in the Cruel Sea's sound is a mixture of alternative rock songwriting and electronic soundscapes, with synth and samples – driven tapestries of sounds enriched by lyrical yet minimal guitar melodies. Influenced by cinematic music and the likes of Radiohead, Sigur Ros & Bjork.
RSVP to the Facebook event page and invite your friends here!
£5 ON THE DOOR x