Black Doldrums, Hotdoggrrrl, Barringtone, Anna Mantra + John The Revelator DJ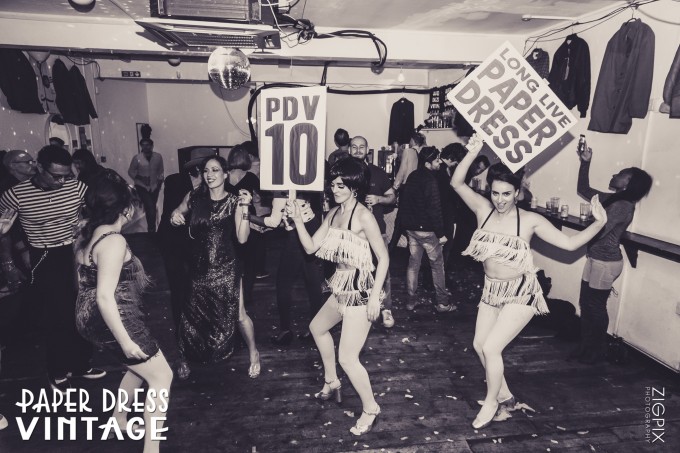 The second in our series of 3am parties following our new license. On Saturday 8th September we welcome psych heads Black Doldrums alongside garage punk rockers Hotdoggrrrl and the Sesame Buns & Barringtone, plus a DJ set from John the Revelator (Have Love Will Travel) who'll be spinning the best in 60s garage, psych, rock 'n' roll, surf & trash till late!
BLACK DOLDRUMS
//www.facebook.com/BlackDoldrums/
London's duo Black Doldrums are renowned for delivering multiple layers of echo-drenched guitar and heavy relentless drums, creating their transient and euphoric dark-psych, shoegaze
The band is influenced by much of the proto-psych of the 1960s, icy post-punk of the 80's and the Brit Rock swagger of the 90's, taking their name from Allen Ginsberg's 'Denver Doldrums' and their gothic-psych aesthetic, charmed from Syd Barrett's 'Madcap' era.
HOTDOGGRRRL & THE SESAME BUNS
Rock n' Roll, Sex / Foodporn Punk Band
BARRINGTONE
//www.facebook.com/barringtoneband/
Barringtone are: Barry Dobbin, formerly of Clor, Aaron Doyle of Cantaloupe and Boomer, formerly of PLUGS- they create an avant-pop/rock deconstructionist sound that weaves along an intrepid path.
A heady mix of power pop, anthemic rock riffs, guitar/synth wig-outs and off-kilter vox are enthusiastically pulled apart and reformed with unapologetic vigour
"a sonic miasma of bizarre urge-driven splendour"-Rough Trade
"a jerky post-punk take on the classic pop song"-Clash
"If Frank Zappa had ever bothered to write a hit single, it might have sounded a bit like this" –Guardian
"breezily sprightly synth-pop in a slightly Devo-shaped mould"-Drowned In Sound
ANNA MANTRA
//www.facebook.com/weareannamantra/
Big melodies & 80's guitar sounds and psychedelic undertones
Plus a DJ set from John the Revelator (Have Love Will Travel)
£5 OTD
RSVP to the Facebook event page and invite your friends here!