Le Beat Bespoke NYE Rock and Roll Circus Party!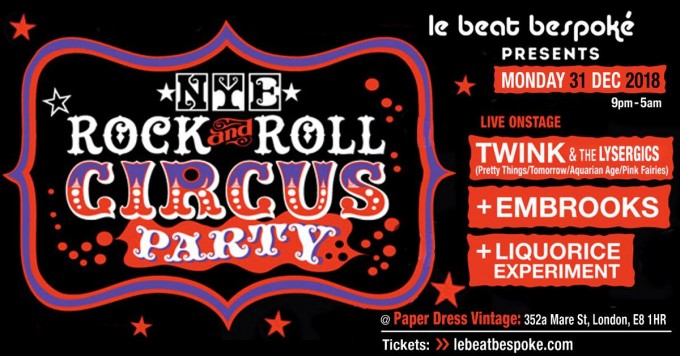 This year our NYE is being hosted by The New Untouchables – veterans of the London vintage scene and promoters of legendary and long running nights Mousetrap & Crossfire. Here's what they've got to say about what's planned, this one's going to be quite a party..
Limited advance tickets available here!
RSVP to the Facebook event page and invite your friends here!
NYE will never be the same, we have one hell of a party awaiting you with only 200 tickets up for grabs in a brand-new party venue
To celebrate the 50th anniversary of the legendary "ROCK and ROLL CIRCUS" event we have created our very own 21st-century version, with exciting live acts and performances with theatrical décor.
From the same era as The Who, The Rolling Stones, John Lennon, Eric Clapton, Mitch Mitchell and Jethro Tull (who all appeared at the original 68 spectacle) we welcome TWINK as Master of Ceremonies.
TWINK will perform together with THE LYSERGICS all The Pretty Things/Tomorrow/Aquarian Age and Pink Fairies classics. Support is from two great 21st century bands, The Embrooks + The Liquorice Experiment.
Our Circus venue is Paper Dress Vintage which is a fantastic 2 floored space opposite Hackney Central station.
Our party animal DJ team Rob Bailey, Lee Petryszyn, Tomoko Kazekami, Sarina Reuben & Phil Ashby, Zack Stoneham & Tobias Bode and Max Newman will spin party choons in both the Leopard and Lizard lounges all night long. Prepare to dance the monkey, the pony and the fly with me!!
Other attractions include Light show, Dancers, Magicians with more magical performers to be announced!
Don't miss out on the wildest party in town the NYE and book your ticket now!!!
9pm – 5am
In The Moment: Latin & Contemporary Fusion Club Night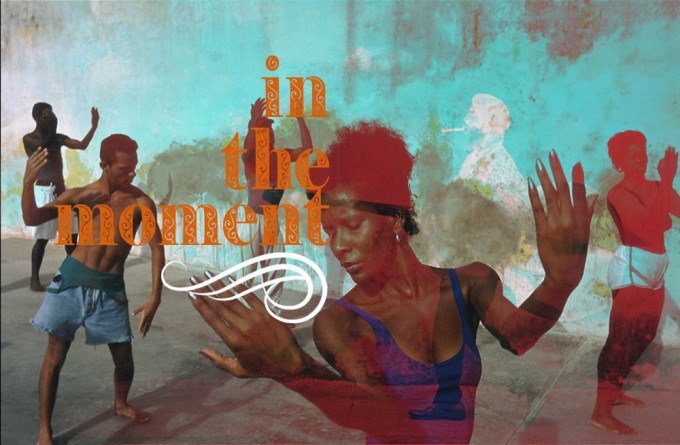 Rising Tide Presents: In the Moment
Afro-Latin music and dance, fused with House, Funk, Broken Beat Dancehall, Afro Beat and anything else you want us to throw in.
DJ beats by Rapzcallion with live percussion by guest percussionist Gerardo De Armas coupled with free dance class by Amanda Demerare Royes
RSVP to the Facebook event page and invite your friends here!
LOS PEPES Christmas Special!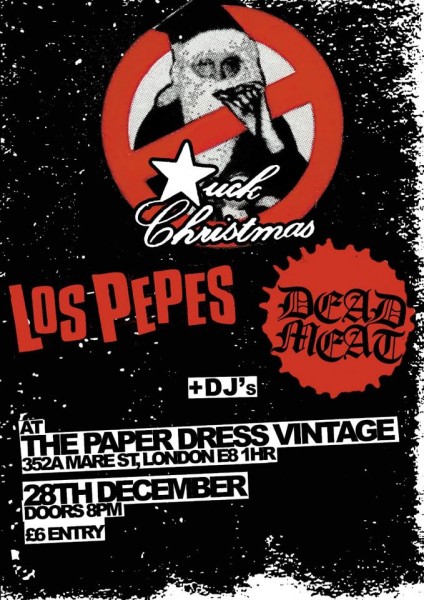 Los Pepes converge on Paper Dress for a festive party! Featuring live sets from..
THE ROCKAWAYS
– RAMONES cover band – formed for one night only! Expect all the best and obscured Ramones hits played by a supergroup featuring members of The Caveman, Newtown Neurotics, Los Pepes, The Speedways and one very special guest TBA!
LOS PEPES
– The loudest powerpop band on earth…The Motörhead of powerpop! No hit wonder 60s and 70s garage pop melodies drowning in a wall of punk rock guitar. Good Vibrations records served up with a Testors punch in the face. Songs about love, antipathy and getting up to no good, that'll stick in your head and leave your ears ringing. Cutting out a reputation for being a relentless high-energy punk rock whirlwind live, Los Pepes have also left a bunch of 7"s and three LPs in their wake – "For Everyone" – 2014 "All Over Now" – 2016 and "Let's Go!" – 2017 all via Wanda Records.
Formed in London by front man Ben Perrier, Los Pepes is an international organization with international members from the UK to Japan to Brazil to Poland. Born thousands of miles apart but all with the shared experience of growing up hooked on punk and not letting anybody tell you what to do, Los Pepes is living proof that rock and roll is a global force of nature. If you too like rock and roll, get with it and join Los Pepes whenever they hit town. You need it!
DEAD MEAT
Featuring members of The Cavemen, Lovers Club, Slugga (Atlanta) and The Speedways, Dead Meat are a dose of smoking ban friendly stupid, shitty punk formed from the dropping of a one (two?) off covers band, The KBDS. Bloodstains over North London. Dead Meat sounds like hundred of other bands and aren't as good as 60% of them, there's a fine line between brilliance and stupidity and Dead Meat are constantly crossing it.
Http://deadmeatpunk.bandcamp.com
Plus special guest DJs till late!
RSVP to the Facebook event page and invite your friends here!
Seasonal opening hours!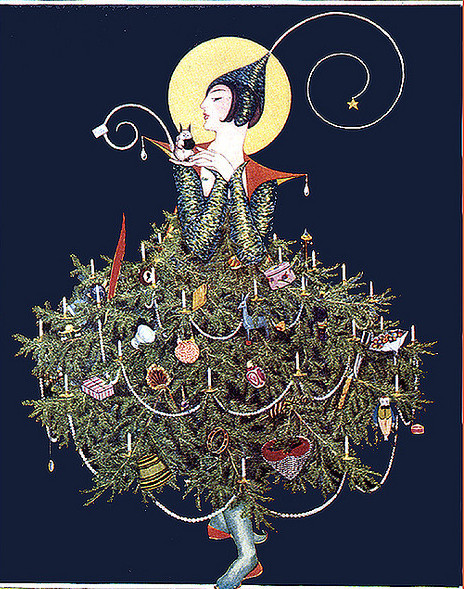 Pop in and see us over the festive break – here's when we're open for shopping, drinking and dancing
Seasonal opening hours:
Sunday 23 December 11am – 6pm
Friday 28 December 6pm – 2am
Saturday 29 December 10am – 3am
Sunday 30 December 11am – 6pm
Mon 31 December NYE Rock n Roll Circus – 9pm – 5am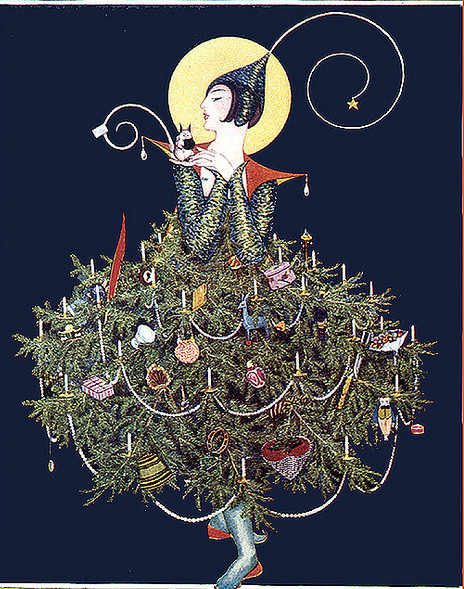 Bombo's 1950s Tropical Christmas Party!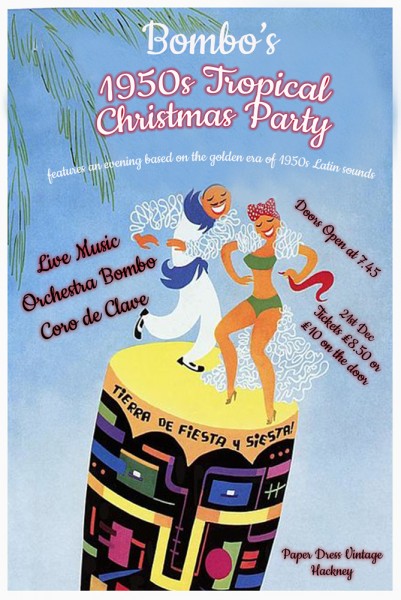 Bombo's Tropical Christmas Party features an evening based on the golden era of 1950s Latin sounds with live music from Orchestra Bombo and Coro de Clave.
50s tropical dress encouraged!
Online tickets £8.50
Door Tickets £10.00
Orchestra Bombo
//www.youtube.com/watch?v=33nQJPfXB3Y
Coro de Clave
//www.youtube.com/watch?v=C3pNvtrMQWU