Cover Me Up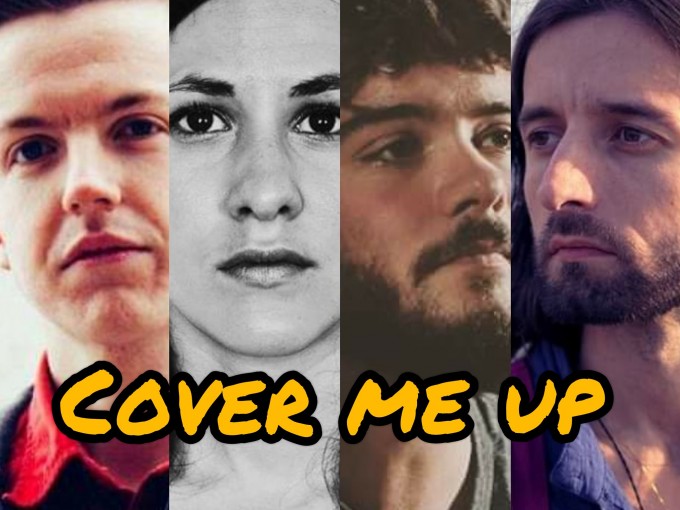 East London songwriting scene alumni Valerio Lysander and Ben Murphie proudly present a brand new immersive musical experience – COVER ME UP
Expect pillows, diary confessions and hairbrush singalongs. Four singer-songwriters welcome you to their bedroom as to pour out their heartfelt songs and cover…each other.
Follow four acts through a night of re-interpretation and re-invention all from the plush surroundings of the COVER ME UP slumber party bedroom down at the sensual Paper Dress Vintage.
FEATURED ACTS: ALLISON CONRAD, EASYMESS, VALERIO LYSANDER and BEN MURPHIE
DOORS 7:30PM. FREE ENTRY.
AB40 ft. AB40, Keith TOTP, Argonaut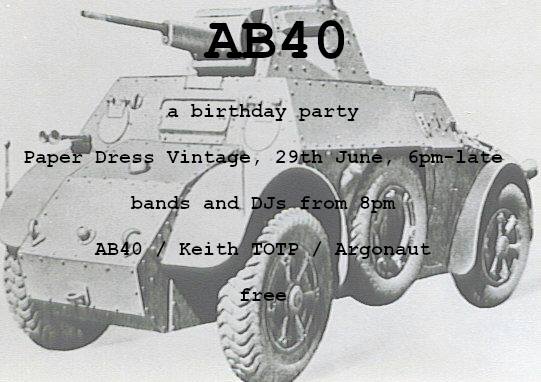 Our friend Abigail is hosting a birthday party and has booked some excellent bands and DJs – all are welcome, entrance is free and we'll be partying till 3am!
Live music on the night from…
AB40
Bang bang rock and roll! Abigail and her friends formed a band to play some hits!
Argonaut are purveyors of fiery female fronted alternative punk rock. The band released their self-titled debut in 2012, and unleashed their second album 'Try' in 2015. Latest album 'Forever' out now!
Keith Top of the Pops & His Minor UK All-Star Indie Celebrity Backing Band
Plus DJs spinning weird, indie, pop and party music till 3am!
Paper Dress 80s Club! ft. Oli Swan's Dangerous Creatures, Big Peyote +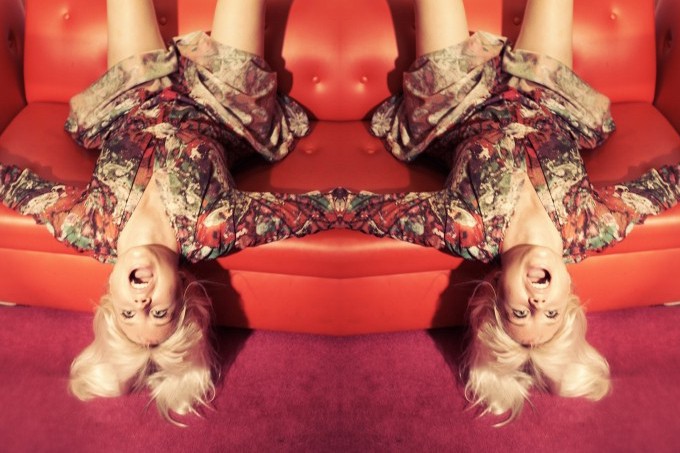 Join us on the final Friday of June for an evening of vintage Rock n Roll followed by our regular 80s club night Paper Dress 80's Club. Performing live on the night…
OLI SWAN'S DANGEROUS CREATURES
//www.oliswan.com/music
BIG PEYOTE
//www.facebook.com/BigPeyoteBand/
Fresh to the London scene, Big Peyote mix desert rock vibes with classic British songwriting, and sweet vocal harmonies.
JC PALMER
//jcpalmer.bandcamp.com/
ROBERT CHANEY
//www.facebook.com/robertchaneymusic/
Echoes of Bob Dylan, Townes Van Zandt and early Tom Waits
Plus after the live music Paper Dress 80s Club DJs will spin quality classics till 2.30am
Featuring music from:
New Order / Talk Talk / Human League / Echo & The Bunnymen / Tears For Fears / Devo / Gary Numan / Depeche Mode / The B52's / The Smiths / Frankie Goes To Hollywood / Simple Minds / The Cult / The Outfield / Tom Tom Club / The Cure / Madonna / A Flock Of Seagulls / ABC / U2 / Michael Jackson / Prince / Bruce Springsteen / Hall & Oates / David Bowie / Wang Chung & loads more.
£5 // free after 11pm
RSVP to the Facebook event page and invite your friends here!
R.A.E. Launch Party!
SOLD OUT!
R.A.E (Rising Above Everything) is a rapper/singer from Thamesmead, SE London, with an obvious 90s style translating through her music. If you are into hip hop, the 90s & more – come join us in celebrating the release of her debut EP.
Presented by GUAP.
This is an 18+ event
Peakes + Tallsaint Co-Headline Show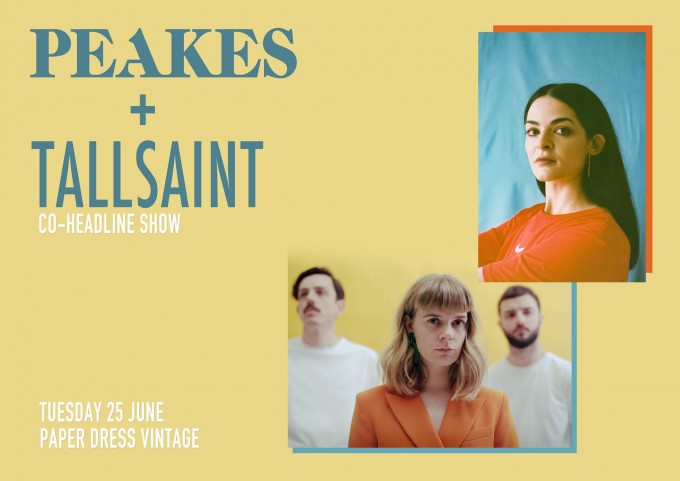 PEAKES & Tallsaint come to London on June 25th for a co-headline show at Paper Dress Vintage.
PEAKES – Leeds based three-piece constructing vivid alt-pop hymns, while their precocious musicality matches ambient electronics to surging melodics, and a divine sense of sound.
Tallsaint – Electronic-pop artist from Leeds who uses her dreamy vocals, intricate lyricism and sleek production to create an enchanting alt-pop sound.
Tickets on-sale now from //dice.fm/event/badmk-peakes-tallsaint-25th-jun-paper-dress-vintage-london-tickets