Private Party!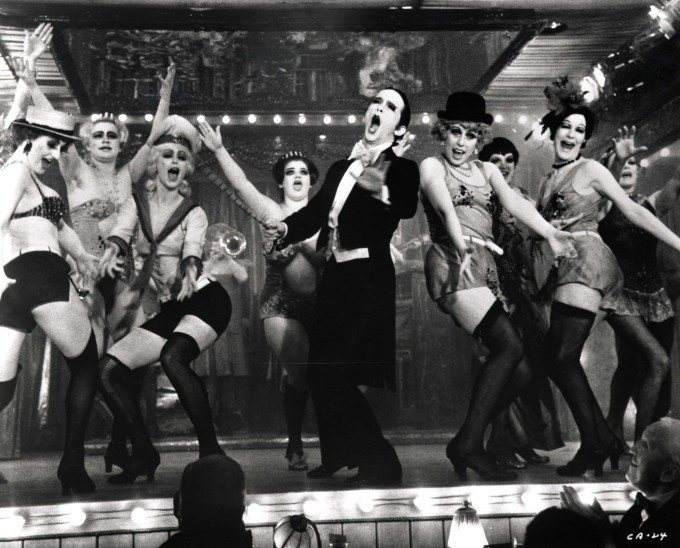 Paper Dress will be closed on the evening of Thursday 20 June for a private party from 8pm
If you would like to hold your event at Paper Dress then please contact us at [email protected]. The perfect place for a significant birthday, a celebration or just a good 'ol party!
We're happy to work with you to book entertainment or leave you to your own devices to make it a night to remember!
PDx
Diaphragm Failure + Intergalactic Officers of Evil + Brother Mine

Substance Presents
 –
Diaphragm Failure
+
Intergalactic Officers of Evil
+
Brother Mine
Limited advance tickets available
here
!
Every Substance gig at Paper Dress features a chance for someone to win something fizzy. The most stylish guest wins……
Ex-shabby and current blabby members with hairdresser horns and sometimes ipod theramones.
Completely improvised musically and lyrically, uncomprimising dark edges and a suprisingly pop overtone…
"The most important band on the live circuit!" Phillip Collins
This band is based on the sci-fi of STAR TREK and delivers not only a sci-fi band theme but also follows a stylistic concept of sci-fi lyrics and music, using synthesisers and electronic punk with guitars…
//www.musikalchemix.co.uk/engage
Brother Mine are a four-piece alt. rock band from London, via Manchester. After several years of bedroom jamming, the band formed officially in 2017, after all four members finally found themselves living in the same city.
Brother Mine's songs combine vocal hooks with intricate guitar parts, with a nod to their 90s/00s heroes from both sides of the Atlantic – from Midwest emo to UK indie. Their first EP is planned for late 2018
Eclectrik ft. Nina Miranda, Anthony Elvin, Dembis & Friends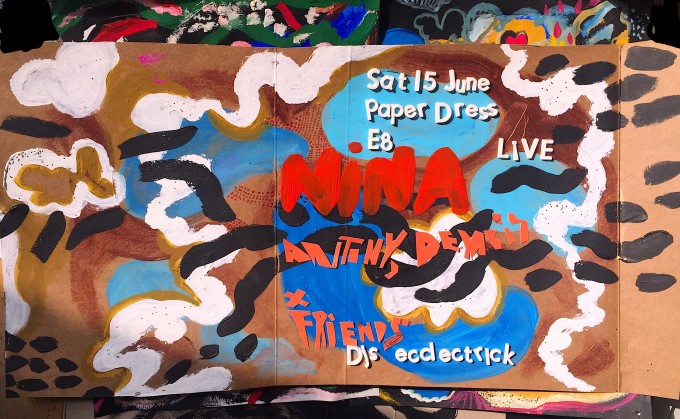 An evening of live Brazilian, West African and International London Rhythms fused with 60s Pop, Trip-hop, Folk & Bossa Nova vibrations followed by Eclectrik DJs till the early hours and Trinidadian street food in the back garden!
Fresh from her trio performance supporting Sergio Mendes at Royal Festival Hall, Anglo-Brazilian Nina Miranda (Smoke City, Da Lata, Nitin Sawhney, Jah Wobble) joins us as our special guest..
Nina will be accompanied by Antony Elvin, Dembis Thioung and special guests and will present a live show bustling with percussion and International Bliss!
After the live music, Eclectrik DJs will take you on a dancefloor journey with the best in House, Afrobeat, World Rhythms & Funk till 3am
Nina Miranda & Friends
//www.facebook.com/ninamirandaofficial/
'Calm yet adventurous and ultimately captivating, her voice wafts over clouds of sounds, creating a sensuous brew'
(Wall Street Journal)
"Iconic… A trip-Hop Luminary" (Gilles Peterson 6Music)
"A very talented woman, I love the sonic melange"
(Lauren Laverne BBC6 Music)
ANTHONY ELVIN
Antony Elvin has a voice as velvety and yearn-full as Scott Walker, he plays the guitar full of contrasts of blissful delicacy and muscular groove, and shares many compositions with Nina Miranda along with several other artists and projects including Hot Brew and The Mighty Boosh.
DEMBIS THIOUNG
Dembis Thioung is a joy to behold live, his warm energy is infectious and rhythms propelling. A rare and mesmerizing master of the Dunduns -the melodic and hypnotic West African bass drums.
As the child of a Griot and Laube (drum maker) family, based in Senegal, Dembis was introduced to the art of traditional and contemporary Senegalese musical techniques since he started making drums at a very young age.
He has played live and recorded albums with internationally acclaimed artists such as Baaba Maal and Carlou D and a member of the drum band Mbolo Percussion, in partnership with Mohamed Gueye, Penny Elkins and Aida Diop.
After the live music Eclectrick DJs Rev Milo Speedwagon, Craig Whitfield and Jason Leung will me taking you on a musical journey – expect to hear contemporary and retro Latin & African rhythms, underground house, jazzy grooves & dancefloor funk.
Rey will be serving Trinidadian street food in the back garden and rescuing us from hangovers.
Phantom Isle + Special Guests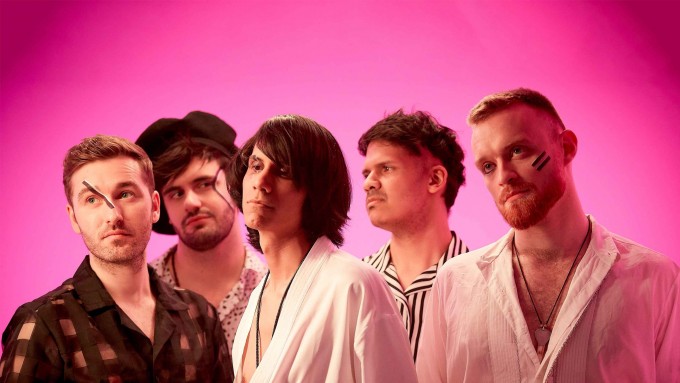 "Phantom Isle fill your ears with forceful melody, maddeningly moving and evocative, in their new tune 'Four Walls'.
Dream pop dressed up in drama from start to finish… This song will alter your state for sure." – Odd Nugget
Formed in 2017 in Northampton, now based in London – Dream Pop collective Phantom Isle are brothers Peter and Matt Marchant, Joshua Pullen, Jonny Longland and Sam Thorne, riding the wave of Neo-Psychedelia with catchy and infectious stadium choruses
Stream the new single Four Walls: //ffm.to/phantomislefourwallssingle
Special Guests to be announced plus a club night till 2.30am after the live music!
The Dirty Robbers + Big Joe Louis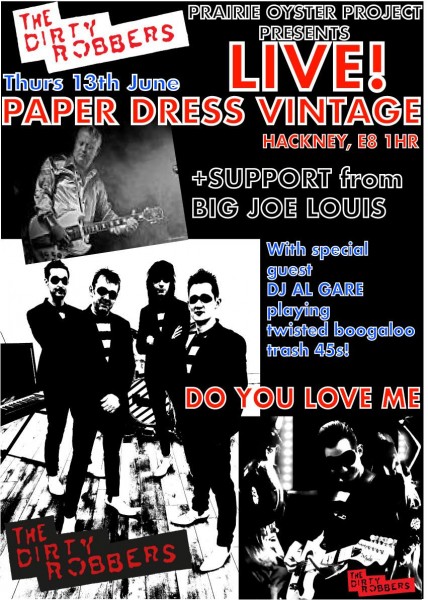 Launch show for The Dirty Robbers' latest single, Do You Love Me.
Support from Big Joe Louis and guest DJ Al Gare!
£6 advance tickets and RSVP here: