Tue 25 Aug 13:05pm
Join us for some socially distanced fun at Paper Dress Yard with our special guest DJ lineup, tasty drinks, street food & a big fashion market this weekend!
Saturday carnival vibes!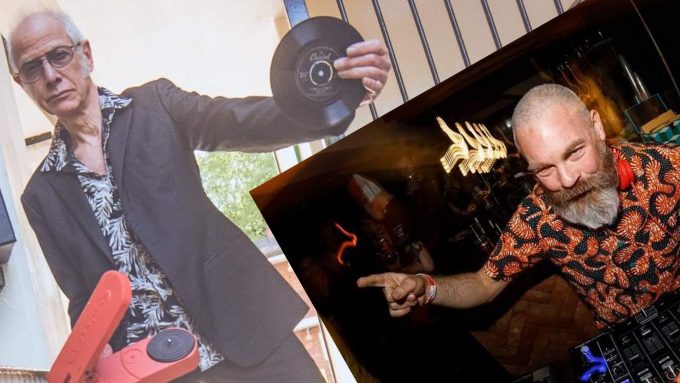 All day party sounds for Carnival weekend on Saturday as we welcome Scratchy Sounds (tour DJ with the Clash, Joe Strummer, The Pogues, Gogol Bordello & resident of London's Gypsy Hotel) & Diddy Wah (Ultra Twist, Heavy Sugar) for a day of Rock & Roll, Surf, Garage and Roots Rockin' Rhythms & Blues!
We'll be running music from around 2pm – 10pm – we're expecting a busy one so book your table here!
Eclectrick Avenue Bank Holiday Sunday takeover!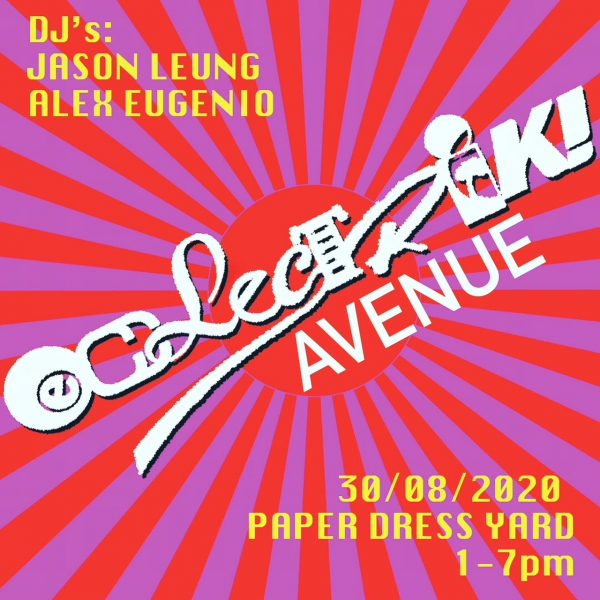 Our friends Eclectrik are back at Paper Dress for a socially distanced afternoon of Summer disco, jazz, latin & electronic sounds this bank holiday Sunday!
DJs Jason Leung & Alex Eugenio will be on the decks and Rey is bringing his delicious Trinidadian food pop-up – come hungry!
Ethical emporium this weekend!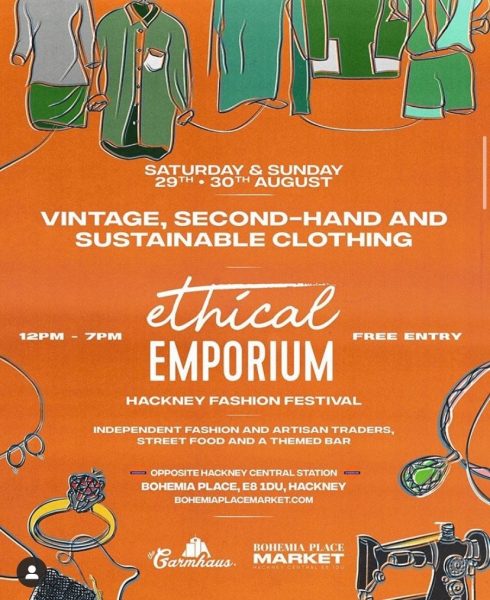 Over 20 traders are popping up down Bohemia Place behind us with a variety of sustainable fashion goods, from midday to 7pm all weekend…
Slow Death 70's Club this Friday!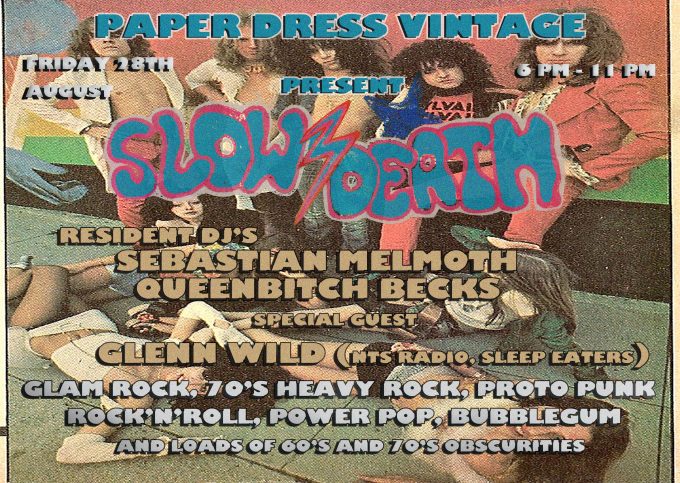 Join Slow Death for a socially distanced spin through their 70s vinyl collections with DJs Glenn Wild (NTS Radio, Sleep Eaters), Sebastian Melmoth & Rebecca Eigirdas-Allan 
RSVP to the Facebook event page and invite your friends here, then book yourself a table here!